Start-up of the Month: Red Carpet
Start-up of the Month: Red Carpet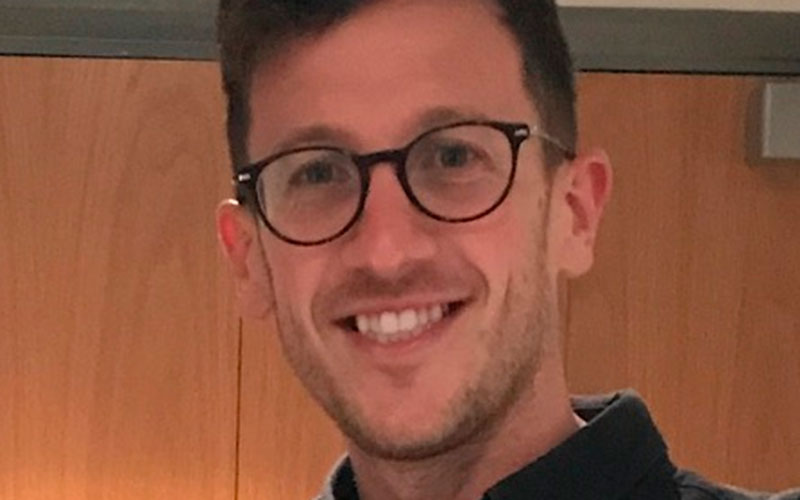 Medical staffing specialist Remedium Partners has launched Red Carpet – a relocation platform in partnership with Benivo.
Remedium's co founder Philip Braham (pictured) told Recruiter the new platform provides doctors coming to the UK with information on their destination, how to open a bank account, a rental accommodation service and an interest-free financing option to help with their rent.
A Remedium representative also typically meets doctors at the airport,...
Top