JD Ross Energy invested in contractor care to scoop last year's Investing in Talent Award
JD Ross Energy invested in contractor care to scoop last year's Investing in Talent Award
31 July 2018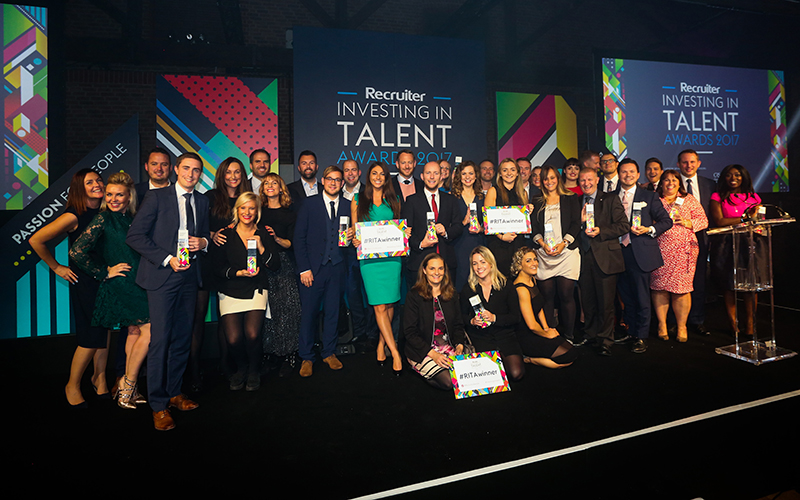 With the deadline for entries fast approaching to Recruiter's Investing in Talent Awards 2018 on 7 August, Recruiter spoke to one of last year's winners for reflections on their award win.
JD Ross Energy managing director Jack Rawcliffe told Recruiter that too often it's an agency's sales people who are treated like "rock stars".
"For us, that was a real opportunity to showcase all of the support functions, all of the unsung heroes that go into providing a platform for us to be able to be great at recruitment and make placements," Rawcliffe told Recruiter.
"Internally, it allowed us to shine a light on the different sets of people and recognise their work and their efforts."
Rawcliffe added the agency took the operations team rather than consultants to last year's Awards, while the award sits by the desks of that team rather than with the agency's consultants.
And it has also helped, he said, to emphasise the importance of quality of service to consultants – that the company ethos is not about being the biggest biller and getting as many contractors as possible on assignment.
"We approach our contractor business with care, with quality, diligence to give a great service," Rawcliffe added.
Recruiter's Investing in Talent Awards 2018 takes place on 31 October 2018 from 18.30 at the Brewery, London – and there's still time to enter by the final deadline of 7 August 2018.