Agencies need to improve candidate experience, Feefo finds
Agencies need to improve candidate experience, Feefo finds
23 August 2018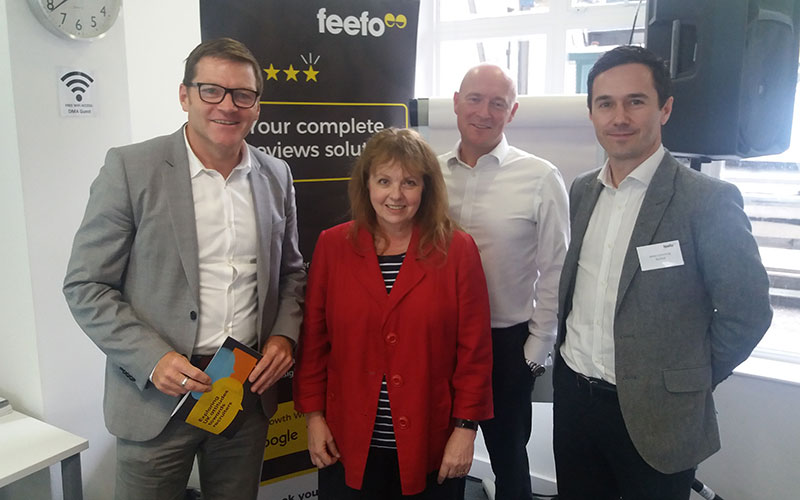 A report by review platform Feefo reveals that recruitment agencies enjoy a high degree of trust among UK workers but that these agencies need to improve their performance, particularly when it comes to the candidate experience.
The report, based on a survey of 1,017 UK employees, found that 92% who had used or were willing to use a recruitment agency said they trusted such agencies. However, one in four (26%) of respondents said agencies were interested only in picking up a fee, with a similar number (24%) saying those they used had not met their requirements.  
The report, launched at...
Top