Award win set Eames Consulting apart from its competitors
Award win set Eames Consulting apart from its competitors
3 August 2018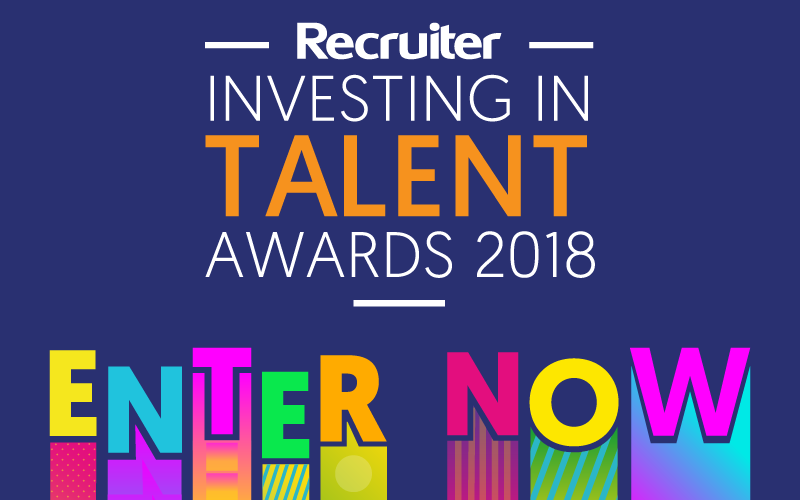 Eames Consulting Group has attracted new talent and reinforced the company's belief that the agency is doing the right thing since winning an Investing in Talent Award.
With the deadline to enter Recruiter's Investing in Talent Awards 2018 fast approaching on 7 August, Recruiter spoke to 2017's Best Banking/Financial Recruitment Services Company to Work For.
An Eames spokesperson told Recruiter the company's award win had attracted a lot of recognition and congratulations from fellow agencies, and increased the number of consultants contacting the agency.
"Winning this award is central to attracting people to the business and reinforcing that we're doing the right things. Recruitment is recruitment at the end of the day and agencies only really have culture to differentiate themselves. Why would someone want to work for us versus a competitor? Our award win has helped us reinforce our messages and underpin our EVP [employee value proposition] narrative – especially as its supported by the industry.
"It has increased the number of people who are willing to engage with us. It's a competitive market and hiring good talent internally is tough – award wins like this one that are solely focused on how you invest in your people can help differentiate us. It's given us a reason to talk to people in the market, and it's a great way to start a conversation about what makes us a great place to work."
The Investing in Talent Award win has also had added credibility when working with clients, the spokesperson added.
"Companies across the FS [financial services] sector want to work with agencies that are aligned to their values and how they treat their staff. Our award win is something we are able to talk about with clients in meetings and pitches – it's important to our clients that we look after our staff, as it means our staff will look after them."
Recruiter's Investing in Talent Awards 2018 takes place on 31 October 2018 from 18.30 at the Brewery, London – and there's still time to enter by the final deadline of 7 August 2018.
• Comment below on this story. You can also tweet us to tell us your thoughts or share this story with a friend. Our editorial email is [email protected]