Investing in Talent Award win proves attraction tool for Asoria Group
Investing in Talent Award win proves attraction tool for Asoria Group
1 August 2018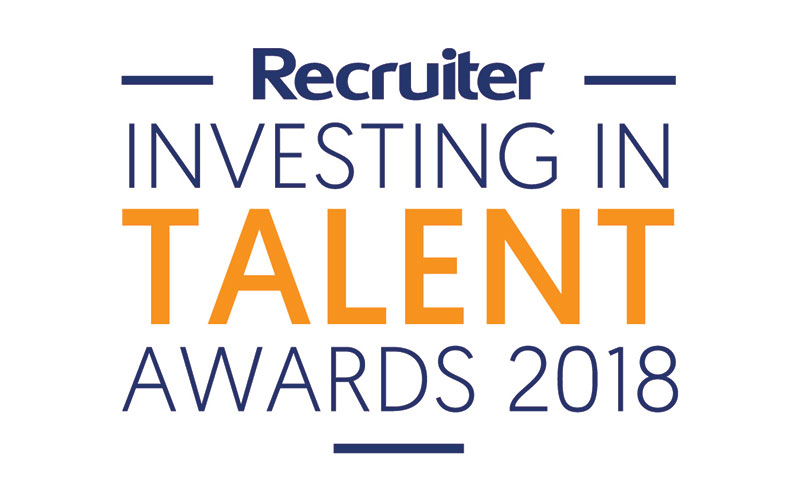 With the deadline for entries on 7 August fast approaching for Recruiter's Investing in Talent Awards 2018, Recruiter spoke to one of last year's winners for reflections on their award win.
Matt Churchward, co-founder of the Asoria Group and CEO of The Green Recruitment Company, told Recruiter that winning the award vindicated the hard work the management team has put into the recruitment and retention of staff.
"It has helped with our retention. In a sector where everyone is trying to headhunt your team, an award like this reinforces that the grass is not greener. It has also helped us attract members of staff – one of our current team joined us via a search on the Awards winners.
"It also gave us the confidence to push the boat even further with the way we look after our team by implementing a profit-share scheme and team bonus in addition to the usual commission and benefits. This has helped us ensure everyone is engaged in their own performance, the team performance and the company performance."
One of our current team joined us via a search on the Awards winners
Churchward added the award had definitely raised the profile of the business, particularly since the announcement of the Awards' shortlist and in the wake of the agency winning the award category.
According to Churchward, each award the agency has won guarantees interest from graduates eager to enter the world of recruitment.
"The best thing is that the type of personalities we tend to attract via an award win seem to be really switched on and motivated – ideal for a career in recruitment. For clients it adds a real credibility to marketing pitches."
Recruiter's Investing in Talent Awards 2018 takes place on 31 October 2018 from 18.30 at the Brewery, London – and there's still time to enter by the final deadline of 7 August 2018.
• Comment below on this story. You can also tweet us to tell us your thoughts or share this story with a friend. Our editorial email is [email protected]