APPOINTMENTS: 17-21 SEPTEMBER 2018
APPOINTMENTS: 17-21 SEPTEMBER 2018
17 September 2018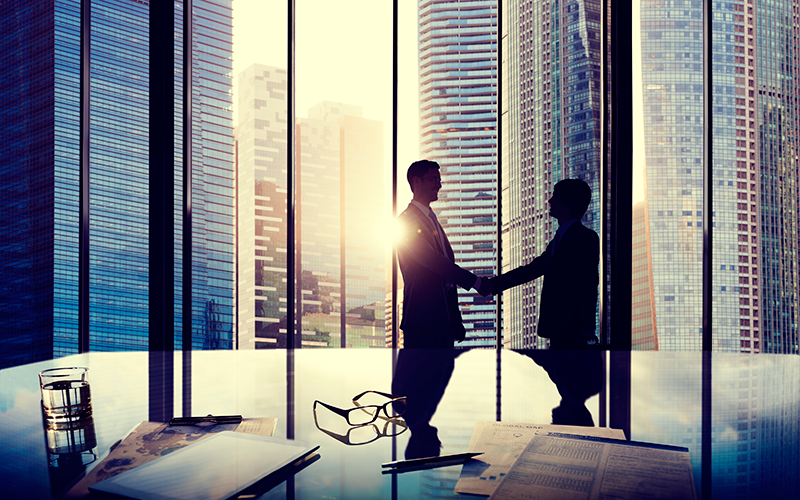 This week's appointments include: Airswift, Claremont Consulting, NP Group, Pedersen & Partners, VMAGROUP
• Global workforce solutions provider Airswift has promoted two within its leadership team. Albert Kahlow becomes regional director for the Middle East from director of the UAE and Iraq, and Peter Denham is promoted from business development director for Europe to regional director for Europe.
• Multi-sector recruiter Claremont Consulting welcomes Josh Newman and Josh Massey as consultants in its London office. Newman will recruit across web and mobile development, data science and marketing, while Massey will recruit contract positions in the engineering sector.
• NP Group, a global provider of executive search, recruitment process outsourcing and specialist technology recruitment services, welcomes James Kelly as chairman. Kelly is a former chief commercial officer at managed services and specialist staffing business Impellam Group and CEO of Impellam business Lorien.
• International executive search firm Pedersen & Partners welcomes Alex Eymieu as head of Asia Pacific region, based in Hong Kong, Elena Schreivogel as principal to its German team and Julia Casoli as principal in the Netherlands.
• International communications and marketing recruitment and executive search specialist VMAGROUP welcomes principal consultant Leila McCausland within its interim recruitment practice. McCausland was a recruitment consultant and team manager at Albany Appointments.