Gattaca steps back from a number of international markets
Gattaca steps back from a number of international markets
4 September 2018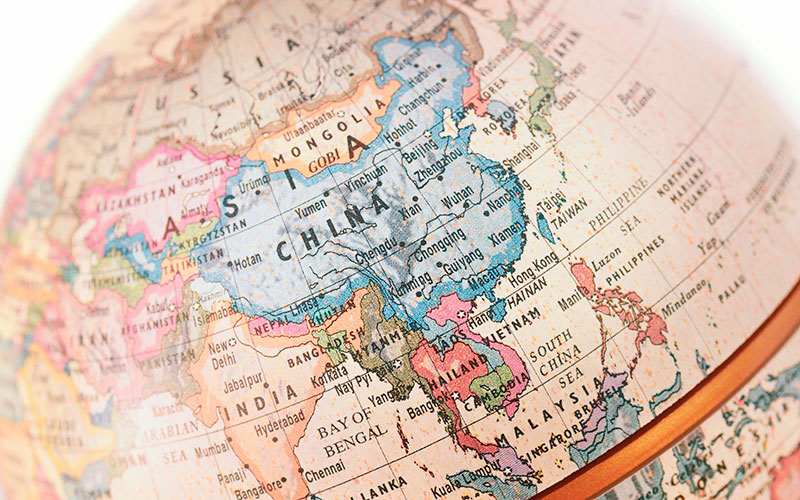 Gattaca is to withdraw from the contract telecoms infrastructure markets in Africa, Asia and Latin America, as well as its operations in Dubai, Kuala Lumpur and Qatar, following a major review of its international operations.
In a statement released this morning, the engineering and technology staffing specialist also revealed it is consolidating its London and Bromley offices into a single location at its London Cotton Centre office.
Explaining the reasons behind today's move, the group said it would be reducing its exposure on businesses and territories it sees as lacking critical mass, declining market share, low profitability or had a high administrative burden and would be focusing on markets that can deliver "significant, scalable and sustainable" profits.
The group added it is fully committed to growing its international footprint in these sorts of territories and announced the opening of a new hub in Atlanta, Georgia in the US.
The statement added, while the businesses affected represent around £7m of net fee income in the financial year for 2018, and the group expects their closure will incur £3m in one-off restructuring costs, it will also release a significant amount of working capital and help reduce the group's net debt.
Affected staff are currently being notified, the group added.
Expanding on the group's move, chairman Patrick Shanley said it would place Gattaca on a "firm footing" for future growth. 
"The withdrawal from these territories and telco infrastructure operations remove some very low margin business, which was tying up significant working capital and diluting the strength of our core operations. 
"Following this review, Gattaca can now focus on our strong core and growing businesses, in particular within UK engineering, UK IT and North America, as well China and our recently acquired RSL Rail business."
Gattaca will issue a further update upon release of its full year results on 8 November.
• Comment below on this story. You can also tweet us to tell us your thoughts or share this story with a friend. Our editorial email is [email protected]