NEW TO THE MARKET: 3-7 SEPTEMBER 2018
NEW TO THE MARKET: 3-7 SEPTEMBER 2018
3 September 2018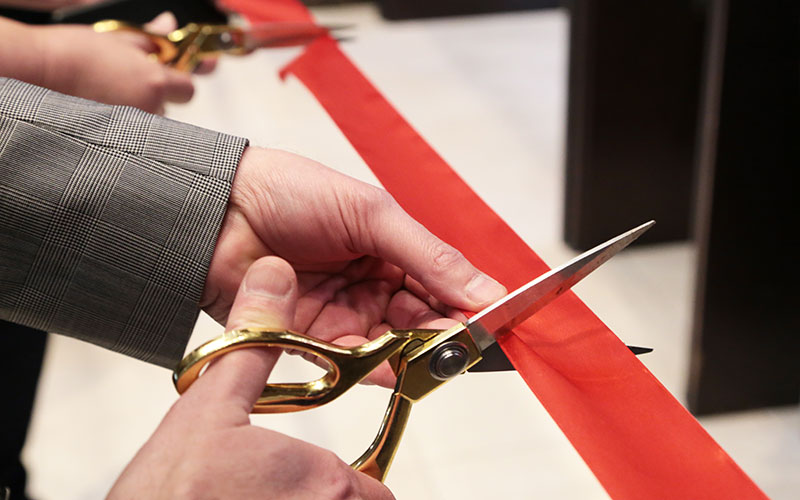 This week's launches include: Acas, Amrop, Connex Education, Measuring Job Quality Working Group, MNA, Pedersen & Partners, Star Employment Services
• Workplace adviser Acas has launched new advice for recruiters about job references. The advice covers areas such as the definition of an employee reference, whether they have to be provided, what they can include, when they are needed, how they relate to job offers, whether you can give a bad reference, as well as how best to resolve problems with references.
• Executive search firm Amrop has launched a new office in Dublin, led by managing partner David Kelly. Amrop Ireland will focus on providing executive search and related leadership services to clients across a range of sectors, with particular focus on financial services, consumer & retail, and industrial.
• Education staffing specialist Connex Education has opened an office in Northampton. Connex has offices in Nottingham, London, Birmingham and Liverpool among others.
• The Measuring Job Quality Working Group, jointly led by the Royal Society for the Arts (RSA) and the Carnegie UK Trust, has launched a report aiming to update the way government monitors the quality of work on offer across the UK.
The 'Measuring Good Work' report sets out a clear framework for measuring job quality in the UK by identifying a series of new questions around work-life balance, progression, purpose and involvement, which should be added to the annual official Labour Force Survey.
The working group, formed in response to the Taylor Review of Modern Working Practices, seeks to address Taylor's recommendation that job quality is measured across the country in a bid to deliver work that is fair and decent for workers around the UK.
• The recruitment services of regional publisher Midland News Association (MNA), publisher of regional newspaper the Express & Star, has merged into one brand under the name Star Employment Services.
Previously, MNA operated two recruitment brands – MNA Recruitment and Star Employment Services. MNA Recruitment operated a job board with long-term and short-term vacancies, while Star Employment offered a bespoke recruitment agency service.
Following the merger, the MNA Recruitment brand will no longer exist, with everything now falling under Star Employment Services.
• International executive search firm Pedersen & Partners has opened an office in Kualar Lumpur, headed up by Malaysia country manager Peter Lisney.