tml Partners launches CMOconsultancy to meet fractional CMO demand in the UK
tml Partners launches CMOconsultancy to meet fractional CMO demand in the UK
Graham Simons
10 September 2018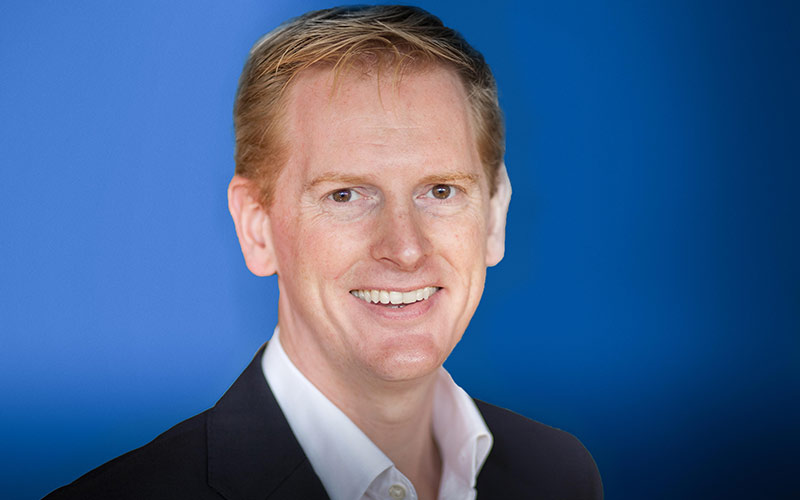 Senior marketing staffing specialist tml Partners has launched CMOconsultancy.
CMOconsultancy is a new service offering aimed at meeting growing demand for 'fractional' chief marketing officers (CMOs) in the UK.
Speaking to Recruiter this morning in the week of the new business' launch, tml Partners managing director Simon Bassett (pictured) explained the business has been launched in response to client demand for a more...
Top