Recruiters are urged to review internship programmes
Recruiters are urged to review internship programmes
28 November 2018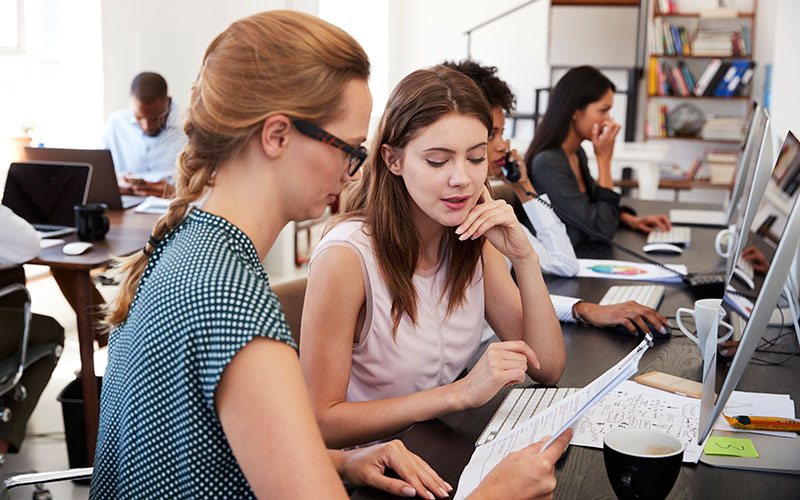 Recruiters have been urged to take a closer look at their internship programmes ahead of a proposed parliamentary bill.
Agencies and in-house recruiters have been advised to review their programmes in light of a bill proposing to prevent unpaid work experience placements lasting more than four weeks passing through Parliament early next year.
The Bill was due to...
Top