Recruiter HOT 100: The HOT 10 Technology Recruiters
Recruiter HOT 100: The HOT 10 Technology Recruiters
5 December 2018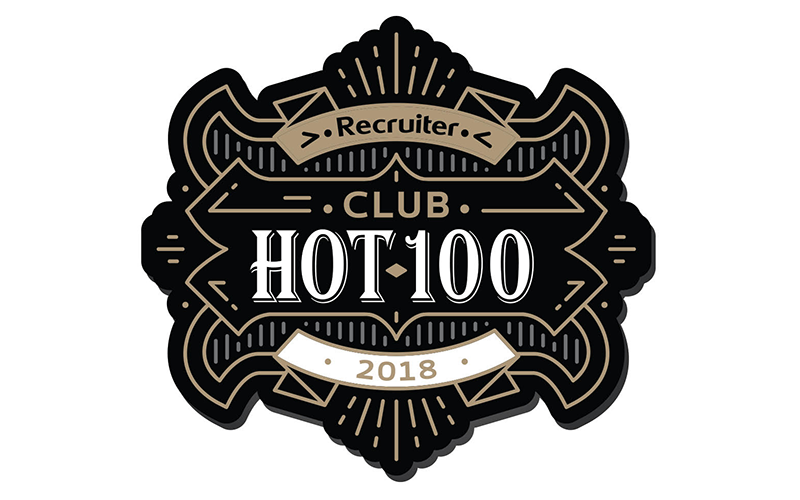 As part of Recruiter's HOT 100 list of top-performing recruitment firms in the UK, firstly we look at the HOT 10 technology recruiters.
The full HOT 100 list, produced in conjunction with Agile Intelligence, will be in the Recruiter January 2019 issue, out next week.
Technology (IT/Telecoms) specialists were consistent with last year, contributing 33 companies in this year's HOT 100. This is by far the most frequently occurring sector in the HOT 100, while among the 20 companies ranked...
Top