Resolution Foundation calls for repeal of Swedish derogation
Resolution Foundation calls for repeal of Swedish derogation
3 December 2018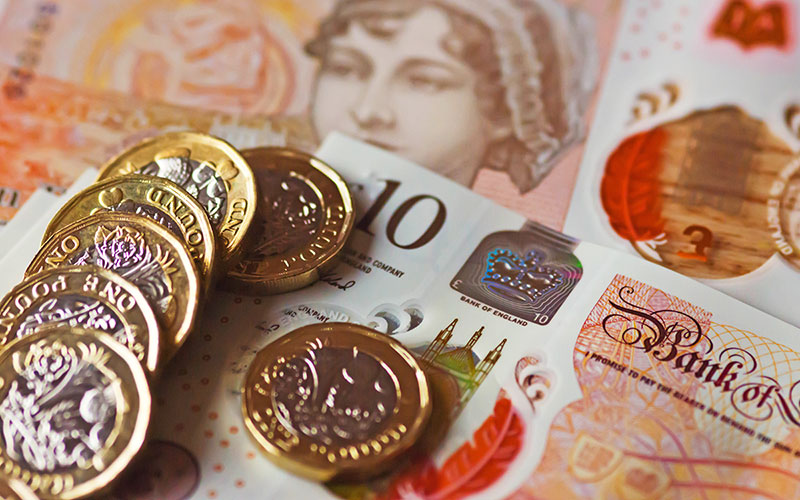 The Resolution Foundation has called on government to repeal the Swedish derogation to stop firms from being able to avoid paying agency workers the same as directly employed staff.
The recommendation comes in a report, published by the think tank late last week.
The think tank said they consider the pay penalty of 16p an hour it observed when looking at agency workers who have been in the same job for three months or more justifies the repealing of the 'Swedish derogation', as recommended in the Taylor Review. In the summer of 2017 Matthew Taylor, head of the Royal Society of Arts and a former adviser to Tony Blair, laid out his recommendations after being asked by Prime Minister Theresa May in November 2016 to conduct a review into modern employment practices.
The foundation also calls for agencies to be required to provide a written, standardised statement outlining workers' entitlements on their first day of work and for the Employment Agencies Standards (EAS) Inspectorate to take the lead role in fighting labour exploitation by piloting enforcement taskforces comprising the local authority, the police, the Gangmasters and Labour Abuse Authority (GLAA), HMRC and the Health and Safety Executive in key agency worker hotspots.
While the foundation encountered many workers that enjoy the flexibility that agency work brings and were positive about the agencies they work for, the report also found agency workers face an average pay penalty of £400 a year. This compared to direct employees with identical qualifications doing identical jobs, while workers are also often unclear on their entitlements and rights. Agency workers are four times more likely to think they have no paid holiday entitlement than non-agency workers and almost twice as likely not to know whether they have a right to holiday pay at all.