Recruiters shrug off Brexit uncertainty
Recruiters shrug off Brexit uncertainty
Colin Cottell
14 January 2019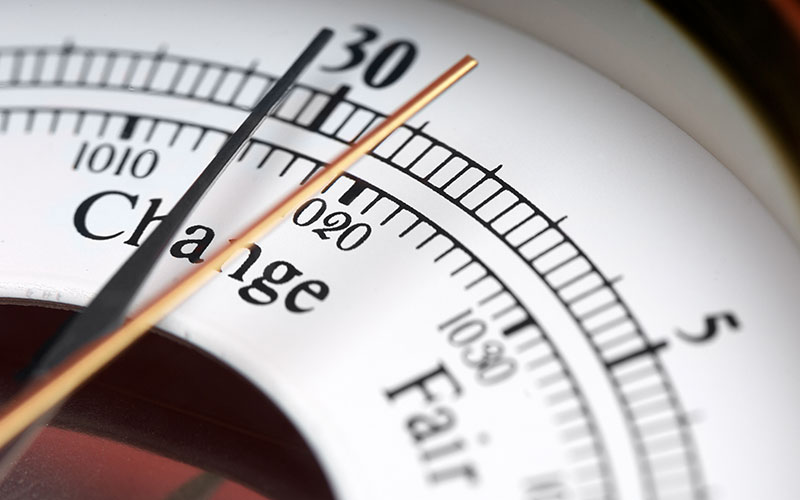 How are recruiters coping with the uncertainty surrounding Brexit and how has it affected business?
Recruiters are shrugging off continuing Brexit uncertainty, with a record 33% saying their fee rates were higher in Q4 2018 than they were in the same quarter of 2017, according to the latest Recruitment Sector Barometer.
In a further sign of the sector's continuing resilience, the Barometer, produced by Alex Arnot, non-executive adviser to more then 30 staffing...
Top