Referring a friend: the best incentives
Referring a friend: the best incentives
Colin Cottell
14 January 2019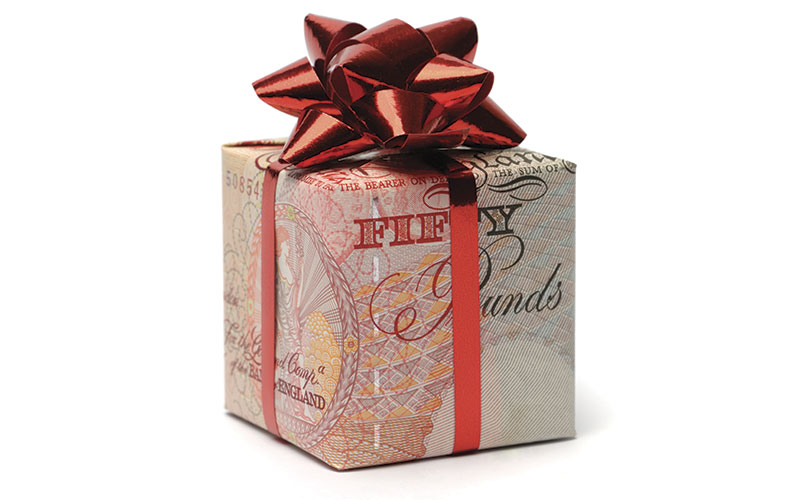 What are the best employee referral incentive schemes?
Cash payments and additional days' holiday are the two most appealing employee referral incentives offered by employers, according to a survey by global digital recruitment technology company TMP Worldwide.
The nationwide survey of 229 full-time employees found the two were virtually neck and neck in their appeal, with 71% and 69% of respondents, respectively,...
Top