Start-up of the Month: Sixty Eight People
Start-up of the Month: Sixty Eight People
14 January 2019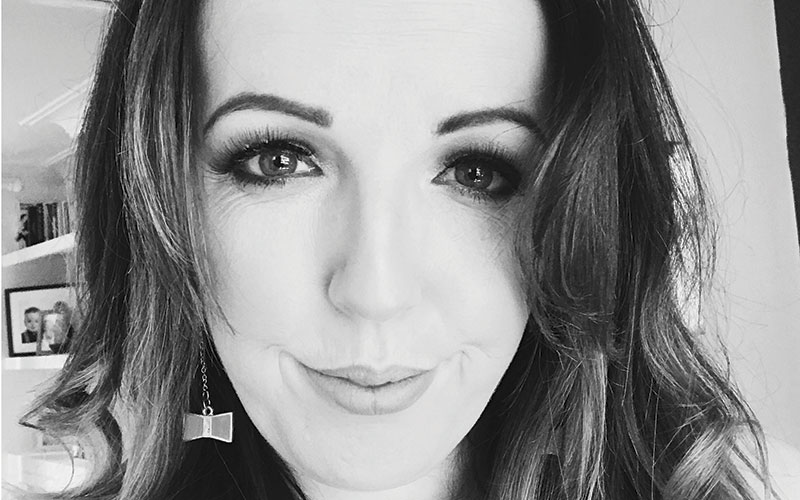 Experienced hospitality recruiter Abi Dunn has launched Sixty Eight People, an agency that recruits director and manager-level roles ranging from senior directors to general managers to head chefs and sales & marketing roles within the hospitality sector.
Dunn has struck out on her own, having been a director at hospitality staffing specialist Bee Recruitment and having headed up recruitment and training Revolution Bars Group.
She told Recruiter her experience in the sector is a unique selling proposition (USP) for her agency: "I think my 10 years in operations and further 10 years in hospitality...
Top