FINANCIALS: Heidrick & Struggles sees revenue rise by more than 15%
FINANCIALS: Heidrick & Struggles sees revenue rise by more than 15%
26 February 2019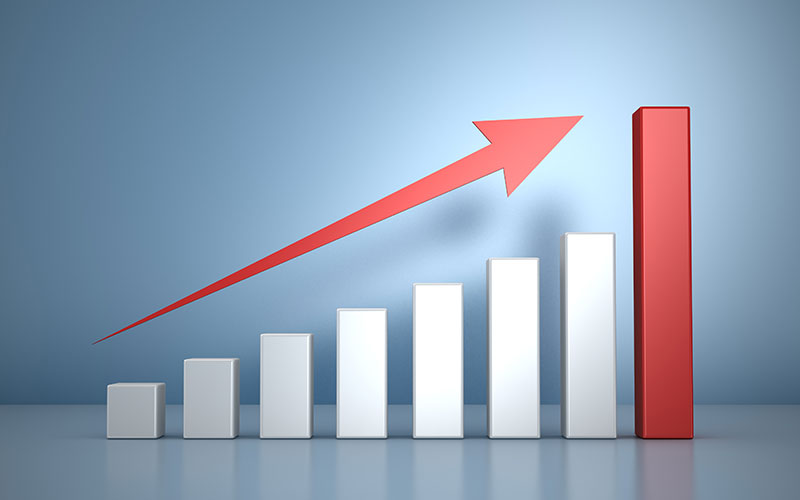 Global executive search firm Heidrick & Struggles has seen net revenue climb 15.2% year-on-year, according to full-year 2018 results.
The results, released late yesterday, reveal total net revenue of $716.0m (£544.4m), of which executive search made up $652.9m, up 18.3% on 2017. Revenue rose year-on-year across all three of the group's regions of operation – up 19.3% in the Americas, 17.7% in Asia Pacific and 16.0% in Europe.
The group also posted results for the fourth quarter of 2018 results, which revealed net revenue of $185.3m – up 9.4% on Q4 2017. During Q4, executive search net revenue rose by 13.2% to $168.5m, led by a 20.2% increase in net revenue in the Americas, though revenue growth was more muted in Asia Pacific, where it was up 4.7%, and in Europe, where it was up just 0.3% in Europe.
Commenting on the group's performance, president and chief executive Krishnan Rajagopalan hailed another strong quarter that contributed to a second consecutive year of record net revenue.
"The launch of Heidrick Consulting in 2018 complements our executive search business and enhances our ability to help clients navigate volatile and fast-changing markets," he said. "The new year has started well and our outlook for the executive search and leadership advisory markets is positive.  
"Heidrick & Struggles continues to introduce data-driven, tech-enabled platforms and offer an expanded range of executive talent and human capital solutions. Our announcement last month of an agreement with Business Talent Group (BTG), for example, allows us to offer clients access to BTG's pool of professionals for specialised, project-based work."