Comedian Allen a hit at Awards
Comedian Allen a hit at Awards
Colin Cottell
23 May 2019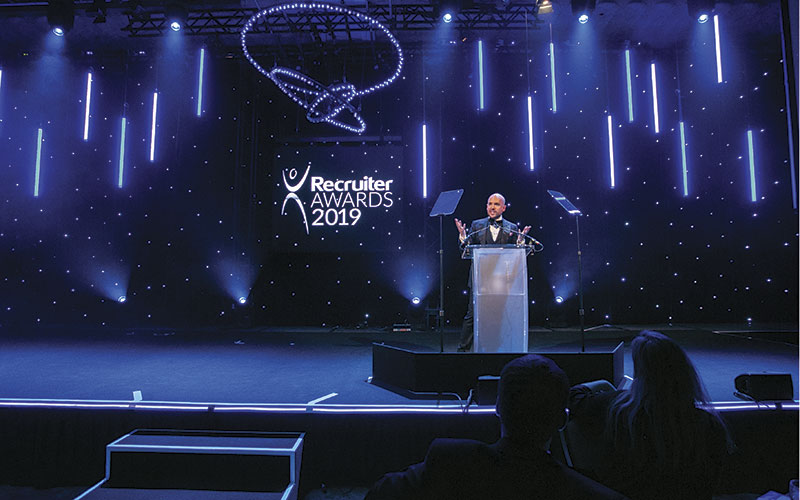 Comedian Tom Allen was the host for this year's Recruiter Awards.
Comedian, writer and actor Tom Allen encountered a boisterous but good-humoured audience at Grosvenor House when he hosted the Recruiter Awards on 9 May. At one stage he even joined in as the crowd launched into an impromptu rendition of Bon Jovi's Livin' On a Prayer.
Allen began his career in stand up before winning both So You Think You're...
Top