Independent reviews should determine IR35 status, say almost half of contractors
Independent reviews should determine IR35 status, say almost half of contractors
19 June 2019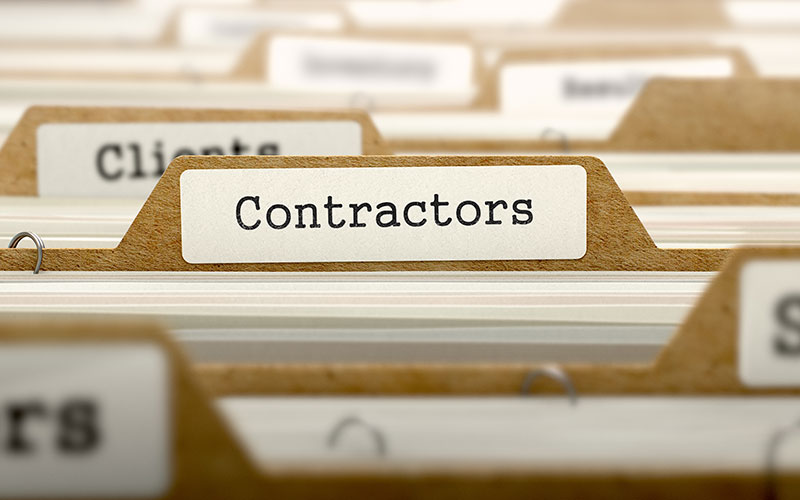 Independent reviews hold the key to determining IR35 status, according to almost half of the 1,000 limited company contractors surveyed by IR35 specialist Qdos.
The study shows that:
• 48% of the contractors surveyed see independent contract assessments as the key to setting IR35 status accurately
• 24% believe that sharing the reasons behind a decision along the supply chain will ensure accuracy. 
    
• 22% think that holding engagers responsible for inaccurate decisions is most important. Currently, end-clients will become liable when 'reasonable care' has not been taken in setting IR35 status.
• 6% see 'other' methods as the critical factor, centring on the need for the parties to be better educated on IR35.