Hays scores all round with Man City sponsorship
Hays scores all round with Man City sponsorship
Colin Cottell
15 July 2019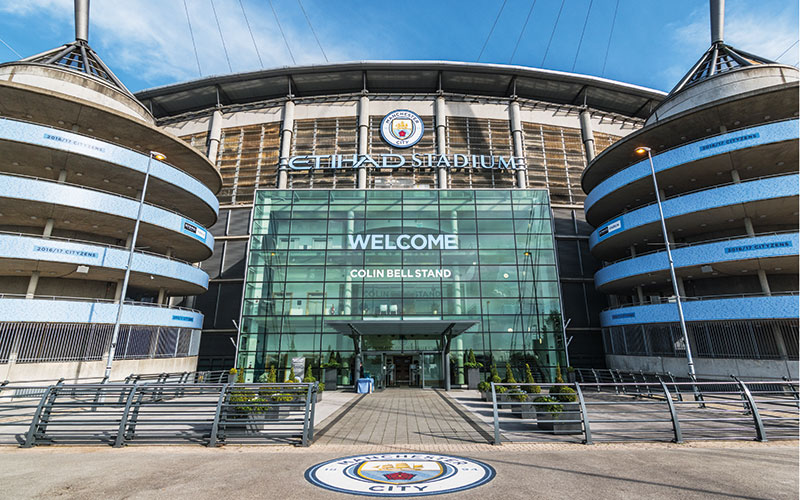 Hays' sponsorship deal with the Premier League club has made an impact.
Candidates and clients are around twice as likely to use international professional staffing company Hays if they know about the company's sponsorship agreement with reigning Premier League champions Manchester City FC, according to Sholto Douglas-Home, Hays chief marketing officer.
Speaking to Recruiter after Hays renewed its agreement with Man City...
Top