Equality Act has no beef with recruitment practices
Equality Act has no beef with recruitment practices
30 September 2019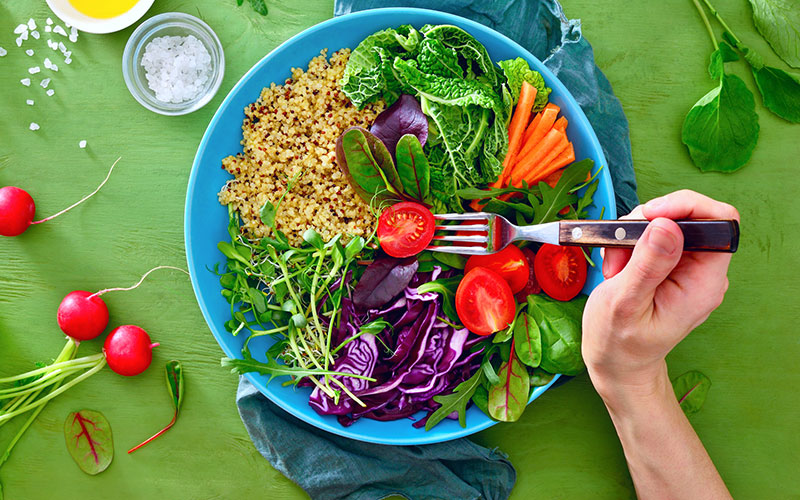 Recruiters are likely to be successful in any defence against claims they discriminated against a candidate due to their vegetarian beliefs following a recent landmark ruling.
The ruling relates to waiter and barman George Conisbee, who the Eastern Daily Press reports brought a claim against Crossley Farms Ltd, saying he had resigned from his job because of the way he was treated for being vegetarian.
In this case the Norwich tribunal ruled against Conisbee as it did not accept vegetarianism as a protected characteristic under...
Top