Goodwin ready to stand
Goodwin ready to stand
Graham Simons
19 September 2019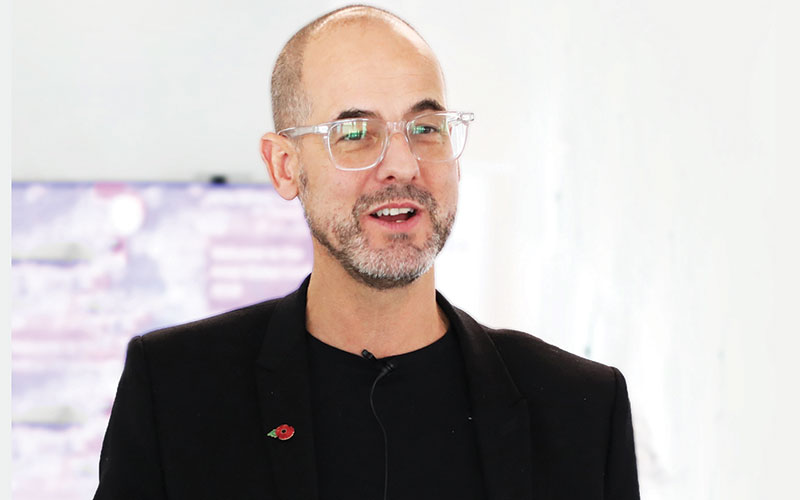 Tony Goodwin, group CEO and chairman of Antal International and Prospective Parliamentary Candidate for the Brexit Party, has told Recruiter he's ready to fight an election whenever one is called.
Goodwin, who announced that he had been selected to run as a PPC for Witney, Oxfordshire by the party in late August, revealed he expects a General Election on or around 28 November.
Speaking to Recruiter from India, where he is on a business trip, Goodwin revealed his campaign website is now active and when he returns he will start campaigning in Witney,...
Top