NEW TO THE MARKET: 16-20 SEPTEMBER 2019
NEW TO THE MARKET: 16-20 SEPTEMBER 2019
16 September 2019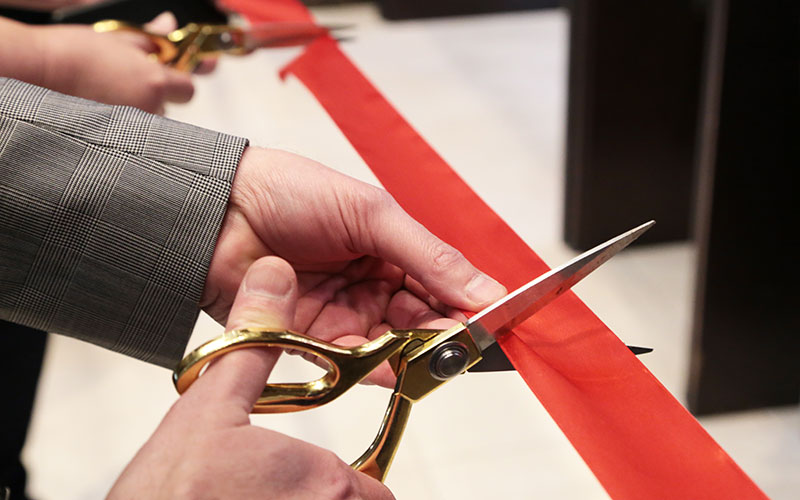 This week's launches include: Paiger, RedWigWam, Stanton House, TechRank, Woodrow Mercer
• Recruitment marketing specialist ContentApp, founded by Kelly Robinson and Darren Westall, previously the CEO and CTO of recruitment software firm Broadbean, is rebranding and changing its name to Paiger. Paiger automatically advertises a recruiter's roles onto LinkedIn, Twitter and Facebook in a way that increases applications.
Alongside its rebranding, Paiger is also introducing three new features to its platform: passive candidate attraction; automatic spellchecking and gender bias; and website monitoring.
• Temp recruiter RedWigWam is holding a recruitment drive on Tuesday, 24 September 11am-6pm at the Slug & Lettuce in Queen Street, Blackpool. RedWigWam is hoping to fill short-term, flexible roles for Blackpool Football Club. New jobs include bar, waiting-on staff, kiosk staff, hospitality, and meet-and-greet staff at the club.
• Professional services and tech recruiter Stanton House is launching a new office in the US. The Chicago office will focus on cyber security recruitment solutions.
• Gurvinder Singh has launched TechRank – a recruitment company that sources, tests and ranks tech talent in a bid to help companies hire the best and most capable person for the job. By testing candidates for the level of skill the position requires, the firm says businesses will be able make an objective decision about the person they hire to fill a vacant tech role.
• Finance, learning and technology recruiter Woodrow Mercer has bolstered its Birmingham team by welcoming senior technology recruiters Nathan Upton and Samuel O'Leary as associate directors for a new division. Woodrow Mercer Embedded is aimed at the embedded software contract market.