Start-up of the Month: Walters People
Start-up of the Month: Walters People
19 September 2019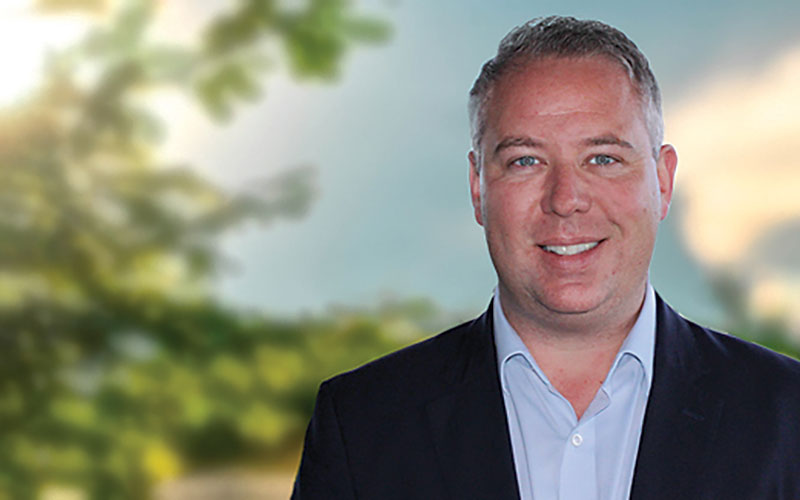 Global recruitment consultancy Robert Walters Group has launched Walters People in the UK.
The brand, which launched in France 15 years ago and is also in Belgium, the Netherlands, Spain and Ireland, will initially focus on contract and permanent recruitment in the accounting & finance and business support fields.
Walters People director Phill Westcott told Recruiter the brand aims to stand out in the market by making transactional...
Top