STEM employers reap visa reversal rewards
STEM employers reap visa reversal rewards
Colin Cottell
19 September 2019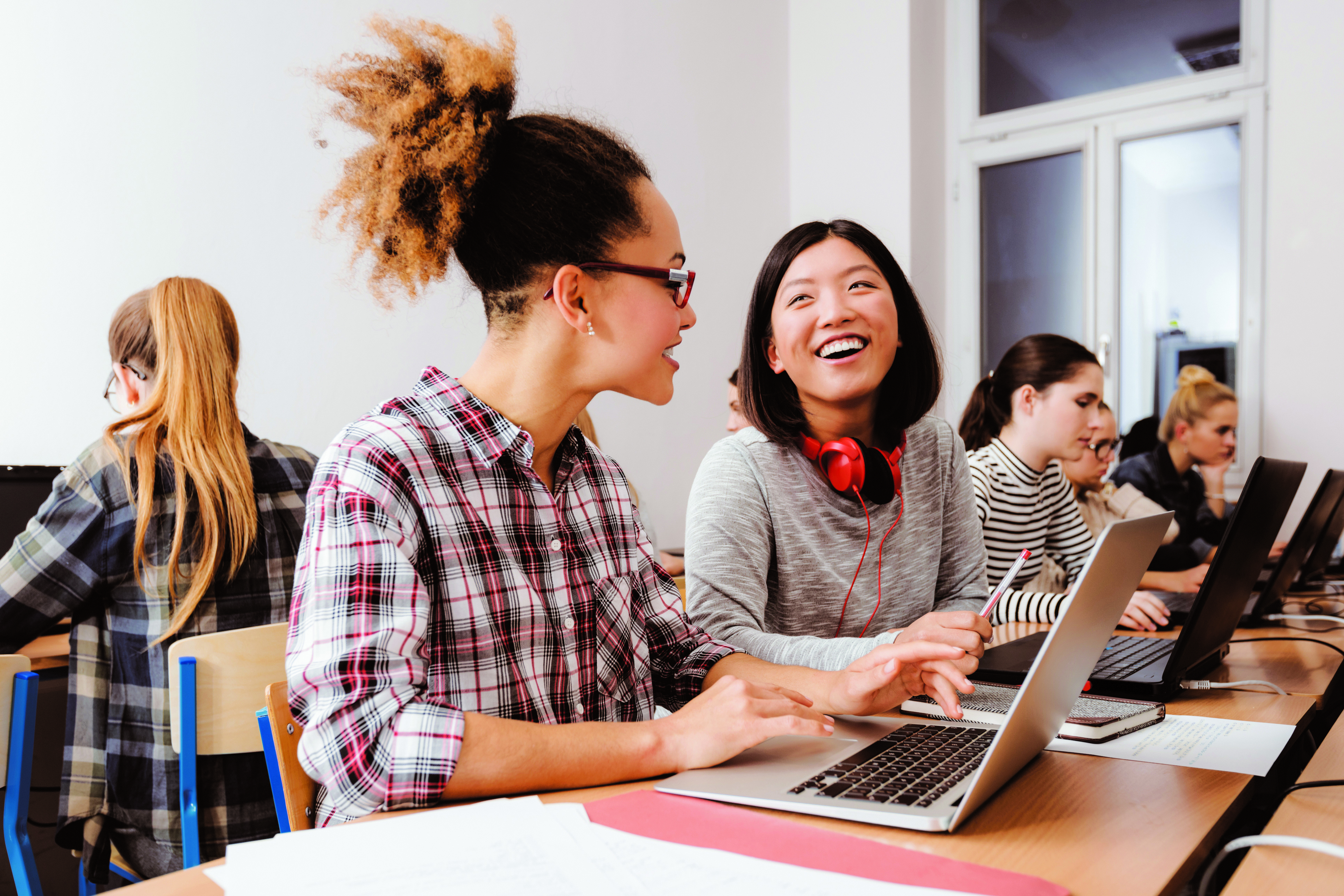 A previous policy regarding international student visas has been reversed.
Employers looking to recruit graduates for STEM and technical roles will be the biggest beneficiaries from Prime Minister Boris Johnson's announcement that overseas graduates from outsider the EU will be allowed to remain in the UK for two years after graduating to look for work.
The announcement is a significant reversal of the previous policy introduced by...
Top