'Brexit effect' kicks in with business investment
'Brexit effect' kicks in with business investment
10 October 2019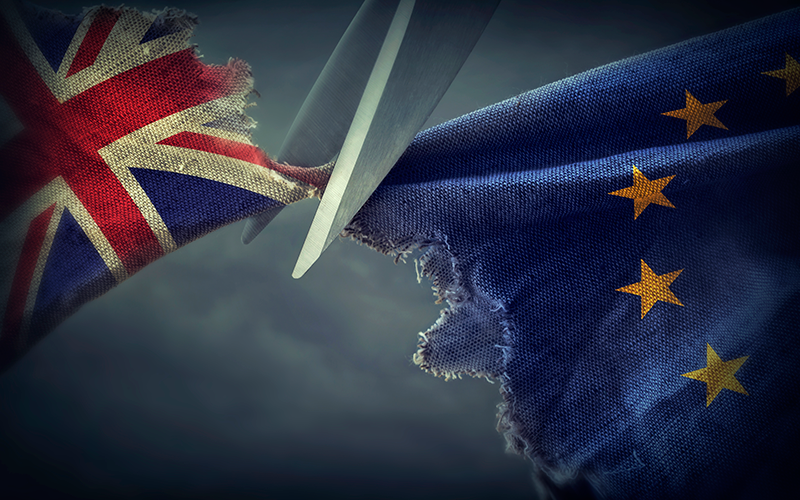 The 'Brexit effect' is kicking in, according to the Enterprise Investment Scheme Association (EISA), the trade body for the Enterprise Investment Scheme.
Data from the Office of National Statistics (ONS) shows that, in volume terms, business investment was estimated to have fallen by 0.4% to £49.2bn between the first quarter of this year (January to March) and the second quarter (April to June). The asset that contributed most strongly to the decline was information and communication technology (ICT), alongside other machinery and equipment.
Speaking about the reasons behind the drop, director general of EISA Mark Brownridge said: "We believe this is the 'Brexit effect' kicking in. No business likes uncertainty, yet clearly businesses and investors are not sure what to do. They need extra support as they navigate these extraordinary times.
"We believe that the government's messages on Brexit are actively scaring enterprise, by constantly offering a 'worst case' scenario. We would call for a more positive approach to give businesses the support, certainty and investment they so badly need.
"Capital investment is a key measure of economic health, and an indication of confidence in future growth, while business investment accounts for around 10% of overall yearly GDP."
Brownridge's comments follow release of the latest Recruitment & Employment Confederation (REC) KPMG 'Report on Jobs', which shows Brexit uncertainty continued to hit hiring activity in September.