CONTRACTS & DEALS: 7-11 OCTOBER 2019
CONTRACTS & DEALS: 7-11 OCTOBER 2019
7 October 2019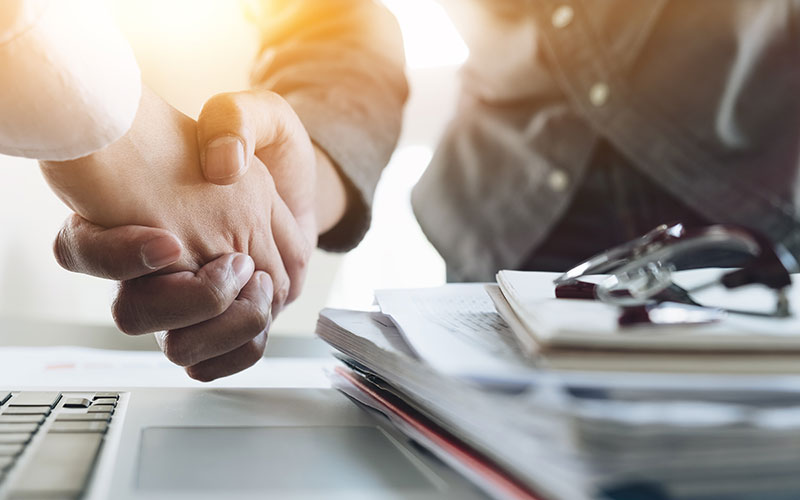 This week's contracts and deals includes: Rullion, S&H Consulting, Sheffield Haworth, WBR M&E
• Rullion, a UK-based staffing solutions business, has selected Fuze as its business communications platform. Fuze will deliver a single, nationwide platform to power voice and video collaboration for Rullion.
• Talent consulting firm Sheffield Haworth has acquired S&H Consulting, a change management and business transformation consultancy to tier one banks and other financial institutions.
The firm, founded in 1993 and led by Alan Summers, engages with clients to deliver programmes for strategic initiatives and tactical solutions across risk, regulatory & compliance; quantitative analytics; technology & digital; operations & finance.
• Manchester city centre-based We Build Recruitment (WBR) has acquired the mechanical and electrical division of Sale-based Roebuck Recruitment and formed WBR M&E. The business will provide contractors across the UK with quality temporary workers in a range of positions, including highly technical specialist roles.
Roebuck Recruitment's co-founders, Richard Chadwick and Jonathan Edwards, will continue to work alongside McNeill in the development of the sub-division. Their primary focus will be on permanent placements in construction, IT and sales.