Insurance company creates 100+ jobs in Ireland
Insurance company creates 100+ jobs in Ireland
10 October 2019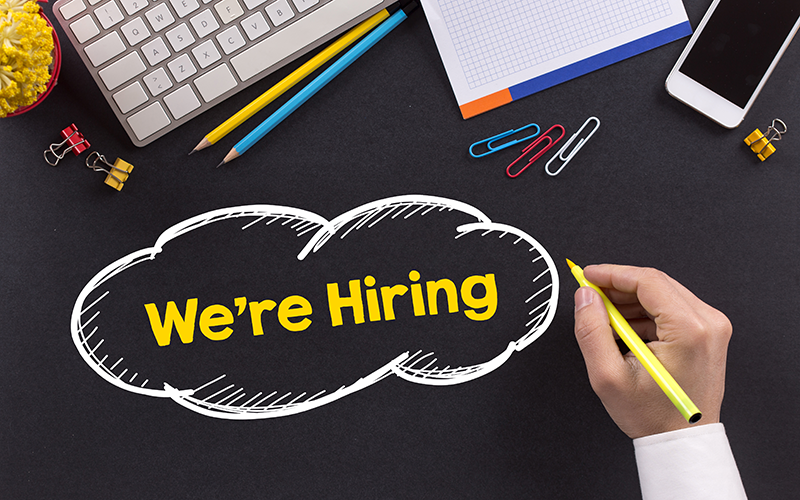 Liberty Insurance has announced plans create up to 120 jobs in its Cavan operations in Ireland over the next three years.
RTE reports the insurance provider established a new motor insurance claims servicing function in Cavan to help support Liberty Mutual's global business. It will handle appraisal work for motor claims from the US, including expanding the use of pictures to speed up the claims process for customers there.
The recruitment drive across administrative, support and management level roles is being supported by development agency IDA Ireland.