Social recruiting November 2019
Social recruiting November 2019
17 October 2019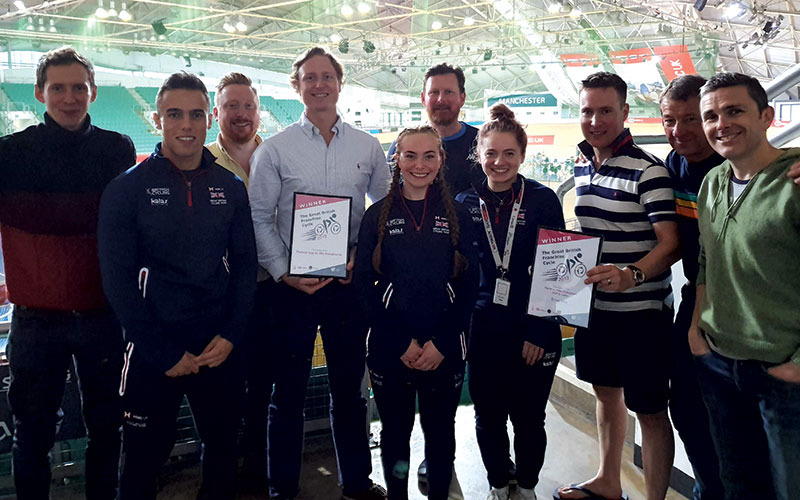 Whether you've been in a car, on foot, on a bike or swinging a golf club, you've been getting up to some fantastic fundraising since the last Recruiter…
Driver Require powers across the Peaks
Team Driver Require survived 10 hours and 45 min, 24.6 miles and 10,000ft combined ascent and descent to conquer the Yorkshire Three Peaks. As well as breaking the 12-hour barrier, the team raised an incredible £1,853 for Cancer Research UK.
Driver Hire goes all sporty
As well as distributing a...
Top