Start-up of the Month: Citizen Kind
Start-up of the Month: Citizen Kind
17 October 2019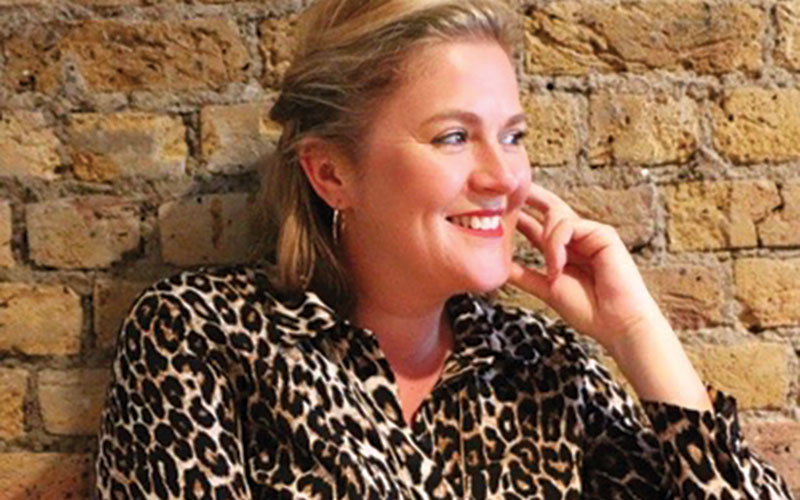 Citizen Kind focuses on staffing ethical, environmental and vegan businesses.
The founder of Citizen Kind wanted to launch a recruitment agency connecting candidates and clients who believe in minimising their environmental impact on the planet.
Emma Osborne, the London-based recruitment agency's vegan founder, who became a vegan four years ago, told Recruiter the agency is focused on helping sustainable, ethical and vegan...
Top