Jobs promise from Northern Ireland distillery development
Jobs promise from Northern Ireland distillery development
22 November 2019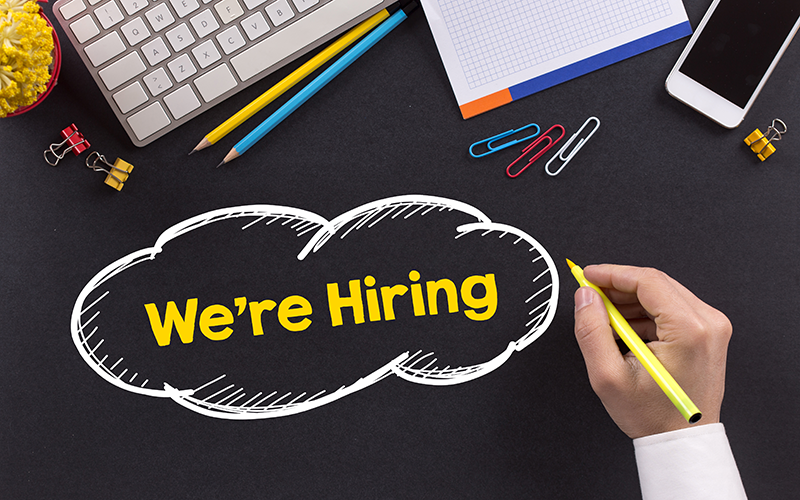 Northern Ireland businessman Terry Cross is set to create 40 jobs as a result of the development of a distillery in County Down.
The BBC reports that Cross, previously a majority shareholder in Delta Print, which was sold for £80m in 2016, will develop the distillery that will produce whiskey and gin from a 30,000 sq ft (2,787 sq m) facility near Ballynahinch.
The scheme, which has planning approval and is expected to be completed in mid-2020, is being supported with a £1.9m grant from regional development agency Invest NI.