Contractors call time on PSCs due to IR35 changes
Contractors call time on PSCs due to IR35 changes
Colin Cottell
13 February 2020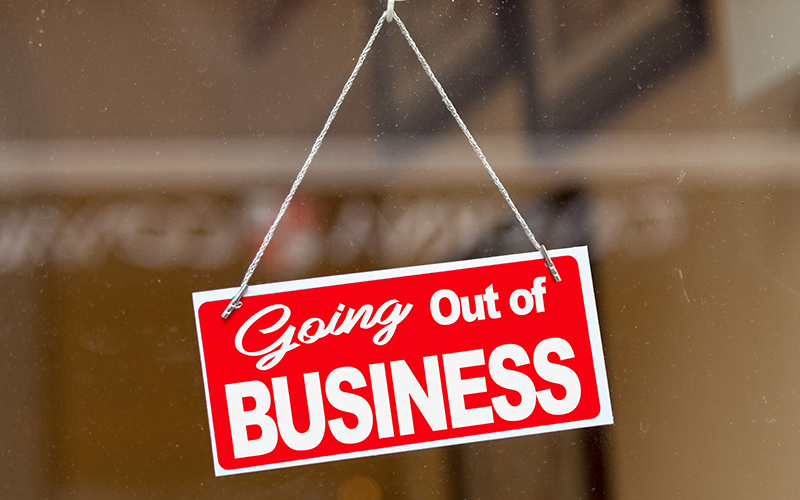 Limited company contractors are saying 'enough is enough' as they call time on their personal service companies (PSCs), according to an insolvency practitioner who works in the contractor sector.
The introduction of IR35 off-payroll rules into the private sector, combined with persistent rumours that the government may scrap or severely curtail a beneficial tax relief, are the main reason many contractors are considering shutting up shop on their PSCs.
John Bell, senior partner at Clarke Bell, told Recruiter: "The phone has rung off the hook" with...
Top