Hirers worry about recruiting low-points workers under new immigration system
Hirers worry about recruiting low-points workers under new immigration system
21 February 2020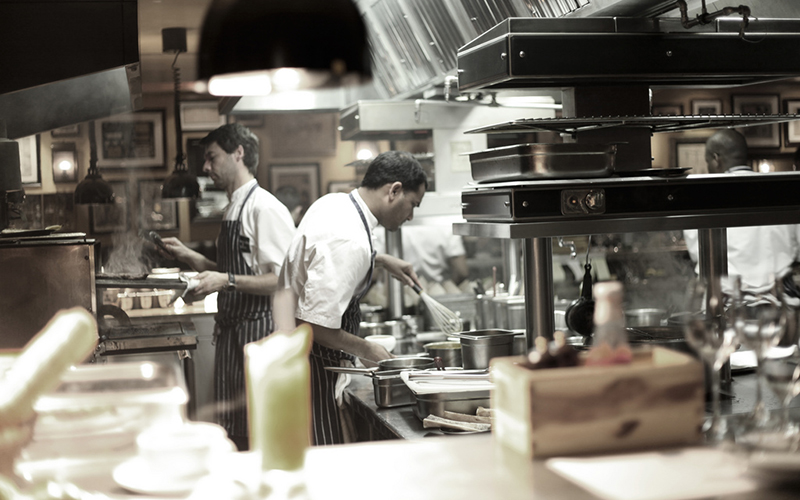 More than half of hirers have raised concerns about the new points-based immigration system adversely affecting their ability to recruit workers who don't gain enough points.
This week, government announced plans to roll out the system from 1 January 2021. It will assign points for specific skills, qualifications, salaries or professions, and visas will be awarded only to those who gain enough points.
In a survey from a sample of hiring organisations by job board Zoek, 55% voiced complaints against slamming the door on low-skilled workers by locking them out of sectors such as catering, construction, healthcare and hospitality. Thirty-five per cent were unsure or indifferent about the upcoming laws, and just 10% expressed positive remarks. Sixty percent stated that the system would affect their business negatively, and that the proposals offered almost no route for low-skilled migrants.
As regards sector, hospitality and healthcare hirers and employers expressed particular concerns in their responses to the survey. 
A hospitality recruitment specialist said: "This will definitely have an effect in the hospitality and catering industry as at the moment a vast percentage of the workforce are international workers. In specific, recruiting for chef roles will become even more of a challenge due to the new points-based system. A chef would need to reach a minimum of 70 points, which is not going to be easily achievable." 
A healthcare recruitment specialist said: "Even with the international workers currently employed in healthcare, there is still not enough workforce to cover the demand in low-skill and entry-level roles. Hence this will certainly make our job more challenging in meeting our clients' needs."
Commenting on the findings, Zoek managing director Diana Campbell said: "Fully perceiving the need for low-skilled workers, it is acknowledged that they are as vital to any economy as high-skill people are."