Waive fees to help agency workers out of poverty
Waive fees to help agency workers out of poverty
Colin Cottell
13 February 2020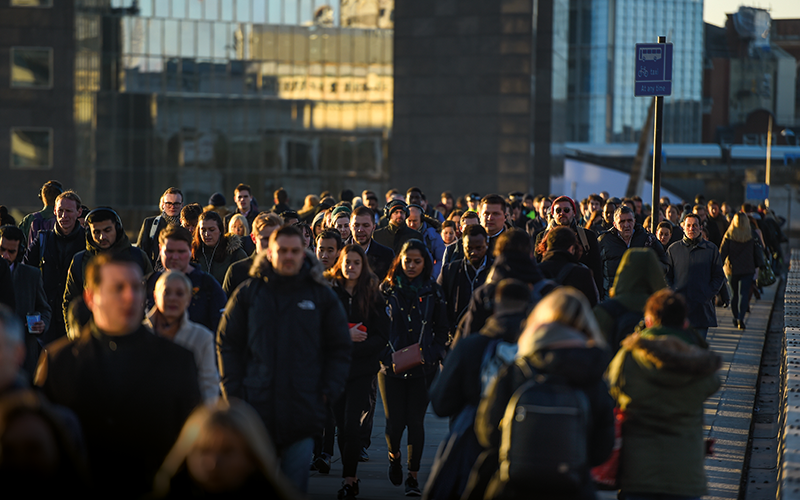 Recruiters should waive the 'temp to perm' fee in order to help temporary agency workers move on in their career, a recruiter has suggested.
Ruth Rubin, managing partner at transportation recruiter and customer design consultancy Proactive, made the suggestion in response to the launch of a report by think tank the Resolution Foundation that examined whether entering the workforce was a way out of poverty for households.
The report entitled 'Working hard(ship)' found that although generally speaking...
Top