Campaigns for care to get people in social care across London and England
Campaigns for care to get people in social care across London and England
28 April 2020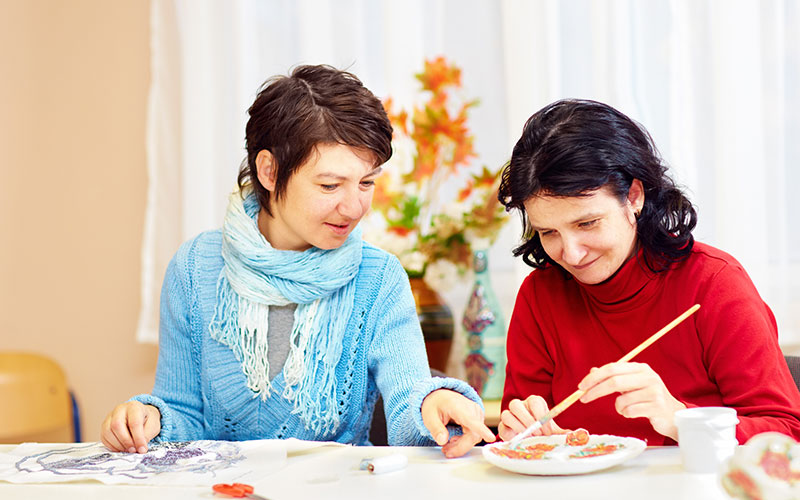 Last week, recruiter.co.uk reported on a drive launched by the Department for Health and Social Care (DHSC) across England, 'Care for Others, Make A Difference', to encourage more people to consider roles in the social care sector.
A pan-London campaign #ProudtoCare was also launched to promote applications for social care work and support the filling of specific jobs in the city's different boroughs.
This story follows up on questions to DHSC from recruiter.co.uk that remained unanswered at that time.
With the nearly simultaneous launches of a pan-London and England-wide campaigns to promote social care work, the questions arise: how are they different, and how do they overlap?
A DHSC spokeswoman told recruiter.co.uk this week that the DHSC campaign is national, while the pan-London drive is "a regional drive… a partnership between councils to drive more applications into social care [and] in response to specific, local social care support shortages".
Further, recruiter.co.uk asked, with social care pay widely recognised as very poor, what was going to be done to improve pay for workers in the sector? The DHSC spokeswoman responded: "On 19 March, DHSC announced that £1.6bn of the funding pledged by Chancellor Rishi Sunak would be allocated to local authorities to address coronavirus pressures, and can be used for adult social care."
The 'Care for Others, Make A Difference' campaign will look at filling thousands of vacancies across both private and public sectors. 
• Let us know what you think by emailing us at [email protected] or tweet us to tell us your thoughts or share this story with a friend.