Energy recruiter given Queen's Award for Enterprise for growth
Energy recruiter given Queen's Award for Enterprise for growth
30 April 2020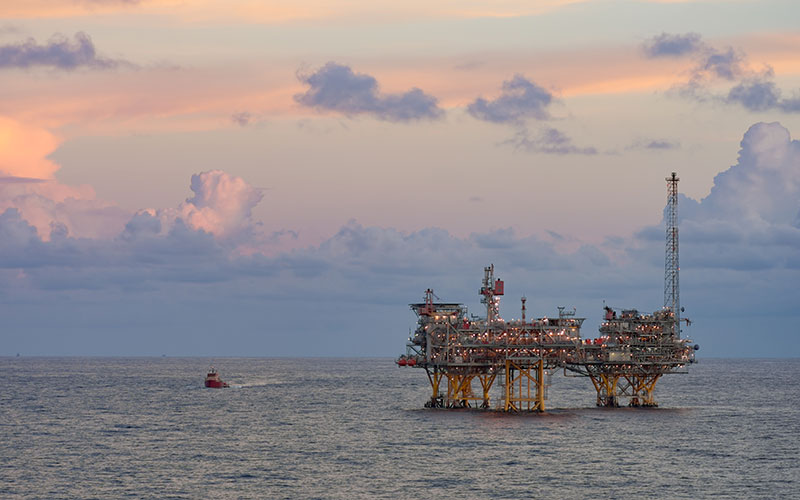 A specialist recruiter has been honoured with the Queen's Award for Enterprise for outstanding growth in overseas sales over the last three years.
Established in 2013, Select Offshore, which operates in the maritime, renewable energy and oil & gas sectors, joins just 7,000 other businesses that have been honoured in British business since the Queen's Awards were launched in 1965. 
"We hope the award gives our clients and candidates continued confidence in our supply," said director Mike Tann.
The award may be for overseas sales performance over the past three years, but the Covid-19 global pandemic is giving the company considerable opportunity to continue a significant track record in serving contractors and clients from its head office in Billericay, Essex. 
Tann told Recruiter that Select Offshore had had to arrange flights from "unusual locations" to return workers to their home countries. "However, all flights in and out of their home countries were cancelled," he said. "For instance, Ukraine shut their borders to all international flights. We managed to find a solution by flying our contractors to Minsk, Belarus, and repatriate them to their homes," with transport that was compliant with international travel advice. Compliance measures required included the 2-metre social distancing requirement, face masks, gloves and temperature checks.
"We also had a contractor who was due to join a vessel in Belgium and flew from his home in Mallorca [Spain] via Barcelona. When he arrived in Belgium," Tann continued, "there were restrictions place for people that had flown via Spain as it was high risk, and he was unable to board. He was also unable to return home to his family, so we paid for his accommodation to self-isolate in Belgium for two weeks."
Select Offshore also operates in Angola, and because of all borders being closed, the company is having to co-ordinate charter flights with clients to relieve some crew onboard the vessels, Tann said.
Once the Covid-19 precautions are lifted and official gatherings declared safe, Tann and co-founder and director Ryan Burville will join the other 2020 winners at a Buckingham Palace reception to celebrate. But the celebrations have already begun. "We celebrated via video with staff," Tann says.
• Let us know what you think by emailing us at [email protected] or tweet us to tell us your thoughts or share this story with a friend.