FINANCIALS: Randstad stops cash bonuses for executive board
FINANCIALS: Randstad stops cash bonuses for executive board
22 April 2020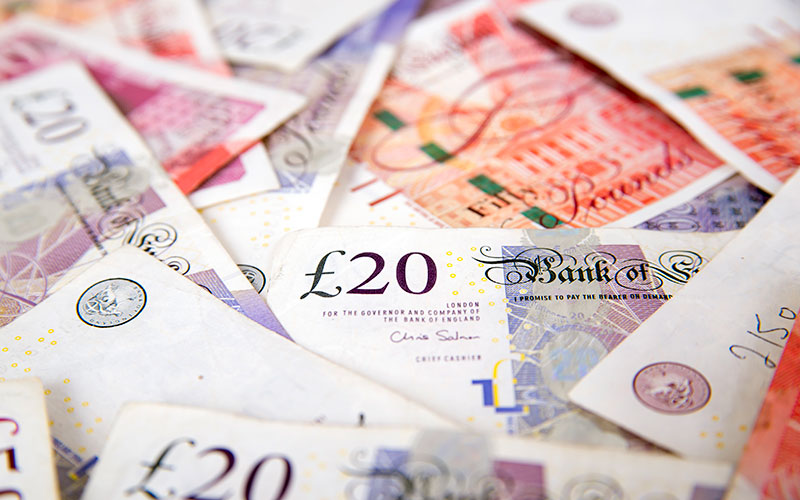 Global recruiter Randstad will not be giving its executive board cash bonuses this year. 
Randstad will not pay cash bonuses to its executive board for 2020 and have withdrawn or adjusted cash bonus schemes for senior management for 2020 in "a large number of countries" because of the Covid-19 fuelled market volatility, according to the firm's Q1 financial results report, which was released today [22 April 2020].
In Q1, the company's trading conditions were "initially in line with our expectations", with organic revenues per working down by 3-4% until the first half of March, when business activity experienced "an unprecedented deceleration", a Randstad statement said, and revenue down by about 30% due to escalating Covid-19 impact and slowing permanent activity.
"We expect Q2 to be more challenging with very limited visibility," the company warned, because of the general lockdown across much of Asia Pacific, Europe and the Americas in the fight against Covid-19.
Globally, Randstad's Q1 2020 organic growth was -7.4% and gross margin 19.4%.
In the UK, revenue was down 8% on an organic basis, compared to a 7% drop in Q4 2019. 
The company said it is aiming for a recovery ratio of 50% over time, supported by cost efficiency measures and government schemes.
• Let us know what you think by emailing us at [email protected] or tweet us to tell us your thoughts or share this story with a friend.