HMRC suspends tax enquiries to businesses under investigation
HMRC suspends tax enquiries to businesses under investigation
14 April 2020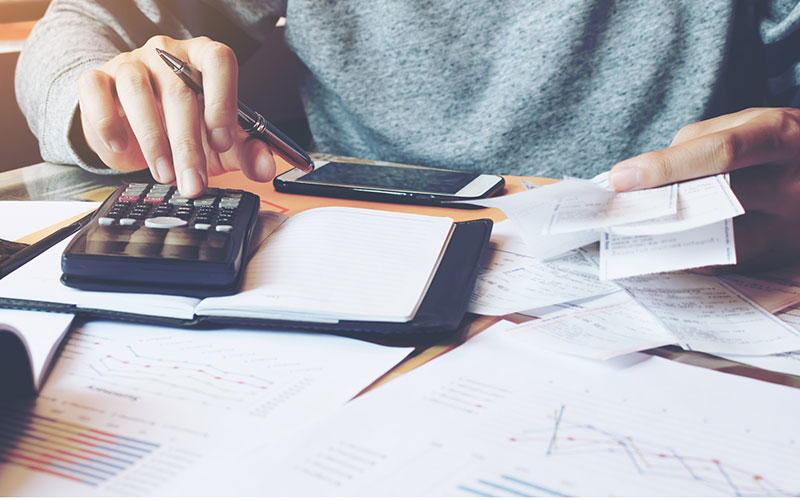 HMRC is suspending enquiries into taxpayers and businesses that are under investigation, in the wake of the Covid-19 pandemic, news reports revealed today.
The tax and customs authority is writing to parties under enquiry to advise that they are being instructed not to request information or documents, and not to press for responses already made, Accountancy Daily reported, quoting tax dispute resolution partner Fiona Fernie at Blick Rothenberg.
Dave Chaplin, CEO and founder of contracting authority ContractorCalculator, said in a prepared statement: "If HMRC is suspending tax enquiries, then it clearly doesn't have the time to educate 60,000 businesses and 20,000 recruitment agencies on how to implement the off-payroll legislation [IR35 in the private sector]."
Chaplin went on to say it seemed "highly likely" that when the current lockdown ends, "that HMRC will be focusing its efforts on tax fraud associated with the Covid-19 job retention scheme, and other enquiries, and will simply not have the resources to implement the new off-payroll tax".
In a statement to Recruiter, a government spokesperson responded that tax liabilities have not been stopped or ended, just deferred.
The spokesperson added: "The government has announced an unprecedented support package for business and workers to help them through this economic emergency.
"It is right that HMRC does everything possible to protect individuals, businesses and the economy during this extremely difficult time. This includes prioritising work to support businesses and individuals.
"HMRC will always take tough action against fraudsters who attempt to deprive the UK of the public funds the government needs to support the nation at this difficult time."
• Comment below on this story. You can also tweet us to tell us your thoughts or share this story with a friend. Our editorial email is [email protected]