NEW TO THE MARKET: 27 APRIL-1 MAY 2020
NEW TO THE MARKET: 27 APRIL-1 MAY 2020
29 April 2020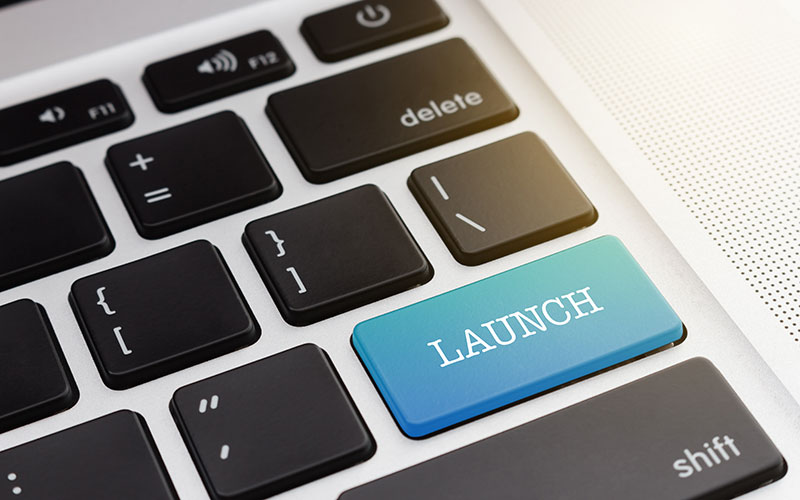 This week's new launches include: Pineapple Recruitment, Zoho Corporation
• Bournemouth-based Pineapple Recruitment has launched, focusing on delivering customer service and contact centre candidates throughout Dorset and Hampshire across a wide variety of industries including finance, retail and utilities. Pineapple Recruitment is led by experienced recruiter and call centre manager Marc Linley.
The company pledges to help the many businesses and workers affected by Covid-19 in their local area by placing people for free during the coronavirus pandemic. Jobseekers can register with Pineapple at no cost and businesses will be able to use the website to register a vacancy or discuss more in-depth requirements.
• Global technology firm Zoho Corporation is introducing its Vertical Relief Plan (VRP), comprised of programs and tools to assist businesses and organisations in need across three verticals severely impacted by the Covid-19 crisis: education, non-profit & government, and retail.
VRP helps non-profits, government bodies and communities execute their mission more efficiently with the help of apps. Organisations place a request, and Zoho builds web and mobile apps for free using Zoho Creator, a low-code application development platform. Zoho can, for example, create tools to help non-profits or community groups organise shelters or distribute food or other essential services.