Recruiters call for clarity surrounding agency workers and furlough
Recruiters call for clarity surrounding agency workers and furlough
DeeDee Doke
20 April 2020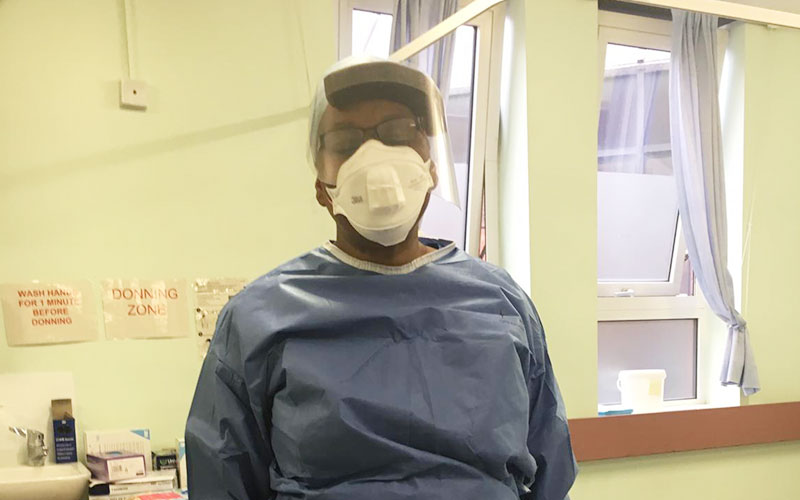 Recruitment leaders are calling on the government for clarity around furlough for agency workers.
One recruitment company's managing director told Recruiter that her firm's temps are "desperately waiting for us to confirm the situation, waiting for weeks now in angst".
Another agency director contends that some agency healthcare workers are reluctant to take on assignments on the Covid-19 frontline because of fears they will become ill and not receive any pay if they cannot work. This is resulting in requests from some agency staff for higher rates for their work, said Roland Sheehan, director at TFS Healthcare. At the same time, some NHS Trusts are "reluctant" to take advantage of options to commit to furloughing the agency workers if necessary, although this would "get a few more people out there working", Sheehan told Recruiter.
On Twitter, Recruitment & Employment Confederation (REC) CEO Neil Carberry said on Sunday: "Having spent this morning talking to agencies who want to furlough temps, it's clear [chancellor] @RishiSunak has to help us make this happen – we've repeatedly said the rules need to work for temps & asked for clarity on key points…but Govt [sic] continues to sit on the fence."
MD Michelle Mellor of catering recruiter CJUK also tweeted: "Our temps are desperately waiting for us to confirm the situation, waiting for wks [weeks] now in angst. There are 1 million temps working every day in the UK many of whom will no doubt be in the same sorry position."
REC guidance to members has said that agency workers who are being supplied in 'long-term' assignments to the public sector, where they are or were to be currently out on assignment, should be paid 80% of their salary (to a maximum of £2.5k per month) for the remainder of their assignment. All statutory payments and margins remain payable. This is a separate arrangement to the Covid Job Retention Scheme.
The CJRS rules say that employers can only claim for furloughed employees that were on their PAYE payroll on or before 19 March 2020, among other requirements.
Sheehan went on to say that the current world conditions demand that all workers should be considered "one workforce now more than ever. We've all got to step up". If not, he warned, the agency workforce will "come out (of the crisis) disillusioned".
• Let us know what you think by emailing us at [email protected] or tweet us to tell us your thoughts or share this story with a friend.