Social recruiting May 2020
Social recruiting May 2020
17 April 2020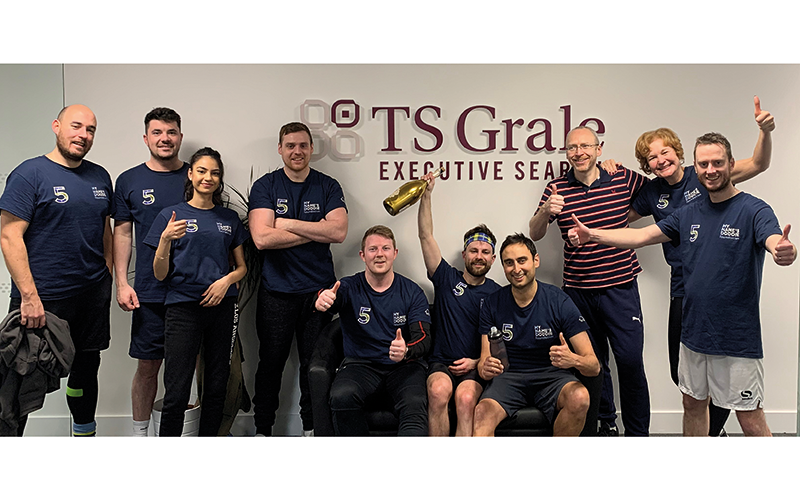 In testing times, recruiters are still trying to help out in the community. Here are just a few examples of what you've been up to since the last Recruiter...
TS Grale pedals for rugby legend Doddie's motor neuron charity
Global executive search and leadership consulting firm TS Grale has donated £2,120 to a charity that raises funds to aid research into the causes of motor neuron disease (MND), following a gruelling cycle challenge earlier this month. Leeds-based TS Grale chose the 'My Name'5 Doddie Foundation' as its chosen charity for 2020 and successfully completed the 224 mile static ride in its offices. The 224 miles is the distance between Leeds Carnegie Rugby Club and Murrayfield Rugby Stadium, where the Foundation's founder, Doddie Weir OBE carved out an illustrious rugby league career.
---
Easter egg collection on hold but gap personnel promises to pick it up
Every year, the Norwich team at gap personnel have an annual Easter Egg collection, raising money for Jenny Lind Children's Ward. The business donates £1 for every egg collected, which last year was more than 600 eggs. Unfortunately, in the current set of circumstances the team naturally hasn't been able to go out and collect the eggs from their clients, despite having another 350 ready to collect. However, the team promises to pick it up again when all this blows over!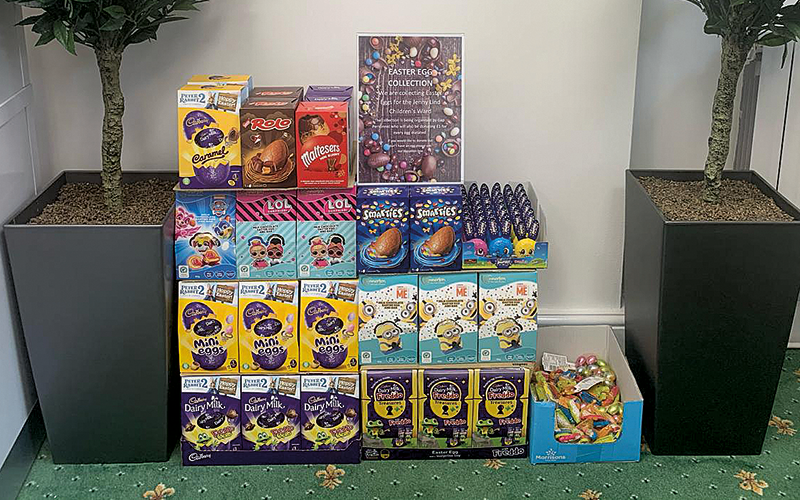 ---
Hunter Bond gets into gear for Sports Relief
Before we all went into lockdown, finance and technology recruitment specialists Hunter Bond supported Sport Relief Week (9-13 April), culminating on the Friday where staff came to work dressed in sports gear and made very generous donations.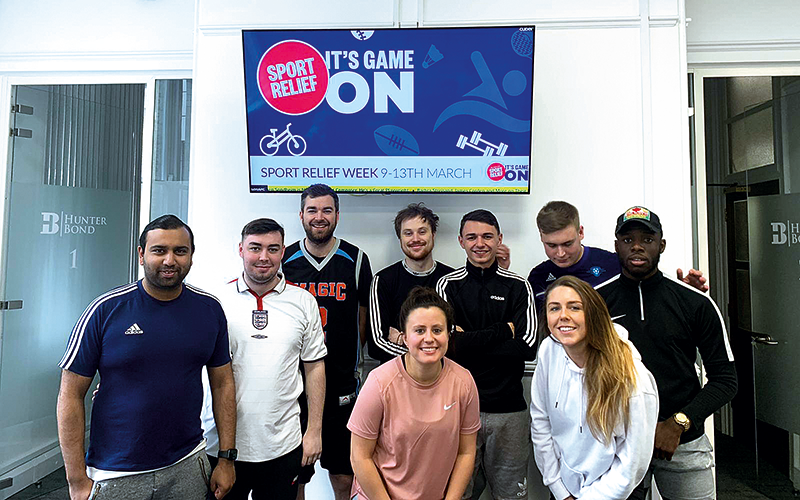 ---
Twitter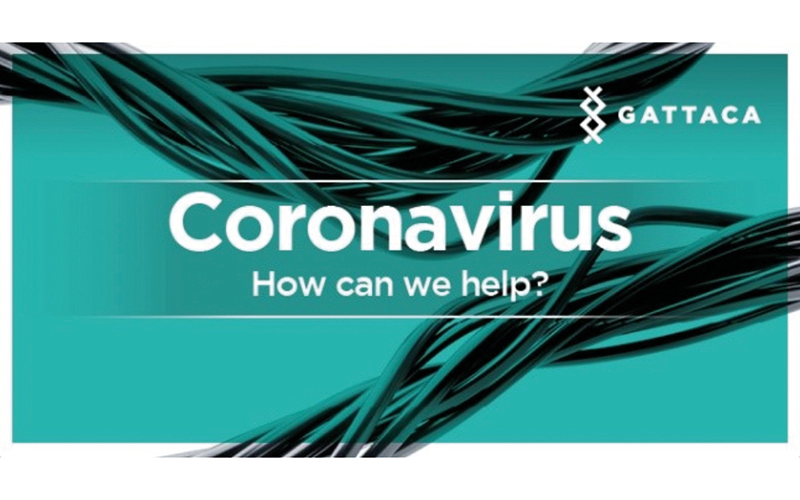 Gattaca
Still need to get projects delivered during these tough times? We can help with #FlexibleLabour (
okt.to/lhFKRe
) or #ProjectOffload services (
okt.to/ZwdEGb
)
EllisKnight International Recruitment
We know this is a particularly challenging, difficult and uncertain time for all businesses. In that line, we are offering a temporary payment scheme: #RecruitNOWpayLATER For more information:
bit.ly/2xwvo30
#Recruitmentindustry #RecruitmentTrends #recruitment