Chancellor extends CJRS to October but with added flexibility
Chancellor extends CJRS to October but with added flexibility
12 May 2020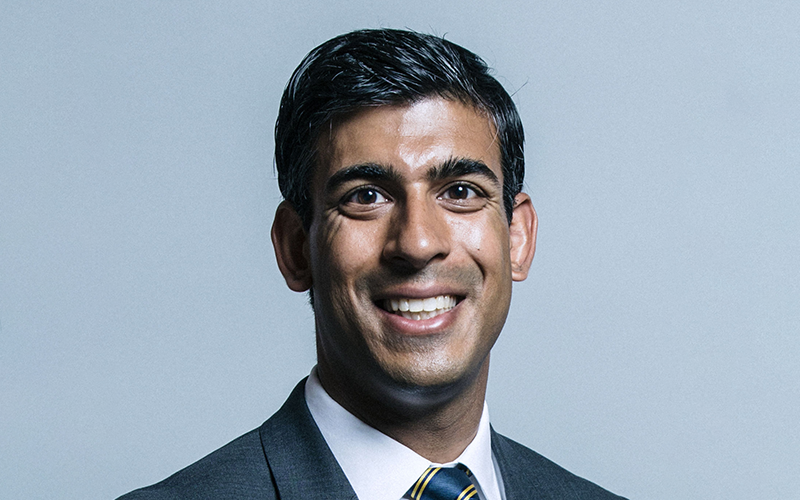 Chancellor Rishi Sunak has extended the government's Coronavirus Job Retention Scheme (CJRS), due to finish at the end of June, to October.
Through CJRS, more than 6m people are receiving up to 80% of their wages paid while temporarily on leave from their jobs.
On his Twitter account Sunak said: "From August to October the scheme will continue, for all sectors and regions of the UK, but with greater flexibility to support the transition back to work. Employers currently using the scheme will be able to bring furloughed employees back part-time.
"We will ask employers to start sharing, with the government, the costs of paying people's salaries."
The chancellor added: "Further detail will follow by the end of May but I want to assure people one thing won't change: Workers will, through the combined efforts of government and employers, continue to receive the same level of support as they do now, at 80% of their salary, up to £2,500."
Speculation about the new way ahead had focused on a reduction to 60% of the wages paid.
While the government has said that some people can return to work, the continued closure of a variety of industries because of social distancing prevention measures means that millions of others on the CJRS cannot. 
• Let us know what you think by emailing us at [email protected] or tweet us to tell us your thoughts or share this story with a friend.