CONTRACTS & DEALS: 4-8 MAY 2020
CONTRACTS & DEALS: 4-8 MAY 2020
4 May 2020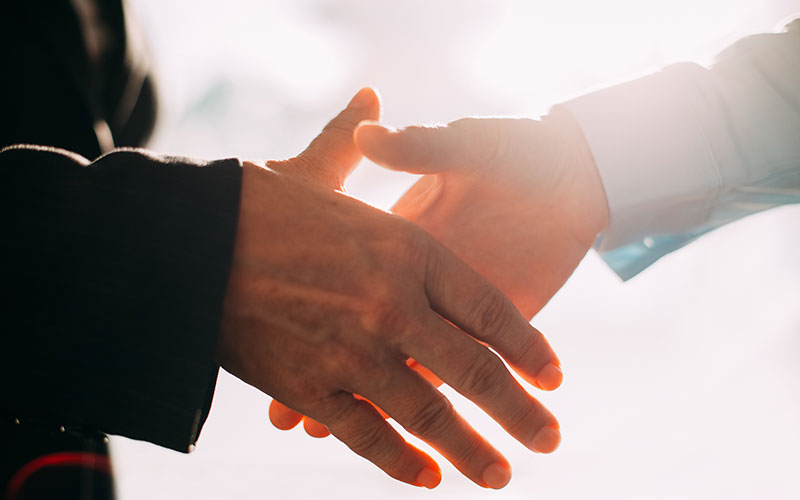 This week's new contracts & deals include: CD Recruitment, Connektd, HECSU Prospects, Jisc, Mazuma, Resume-Library, Sales Confidence, Wagestream
• Mazuma, the online accountancy firm for small and micro businesses, is partnering with Connektd, a global platform matching up freelancers and event production agencies across the world. Launched in 2018, Connektd matches local freelancers to event projects globally, taking away the need to fly in people to an event on the other side of the world.
• The Higher Education Careers Services Unit and its commercial subsidiary Graduate Prospects (HECSU Prospects) have joined forces with Jisc, the UK's technology solutions organisation for higher and further education.
The consolidation will mean greater collaboration in intelligence-led careers information, and the development of products, adding significant value to higher education while transforming the experience and employability of students considering their options at 16, as well as older learners. HECSU Prospects' staff, products and services will be retained, adding digital careers information and guidance as well as degree verification to Jisc's portfolio to form a new student services directorate.
• US job board Resume-Library has partnered with global management solutions company BullseyeEngagement. Users will be able to access millions of active US candidates within Resume-Library's database, without the need for any engineering on the BullseyeEngagement site.
• Sales Confidence, a UK-based community for SaaS sales leaders, has signed global IT sales and technical talent experts CD Recruitment as a new partner.
• Income streaming provider Wagestream has announced two partnerships to give workers access to their pay.
Innovise, the technology specialist that provides workforce management solutions to the facilities management and support services industries, has formed an exclusive partnership using Wagestream's Timegate platform to give workers in FM, guarding and cleaning roles access to their pay when they want it.
In addition, Premier burger chain Honest Burgers has joined with Wagestream to give its 730 staff help to access their furlough pay early during the pandemic. Wagestream's new solution designed for the Coronavirus Job Retention Scheme means it will pay furloughed workers 50% of their accrued 'furloughed pay' on demand.