FDM Group hires nearly 200 during Covid-19 lockdown
FDM Group hires nearly 200 during Covid-19 lockdown
6 May 2020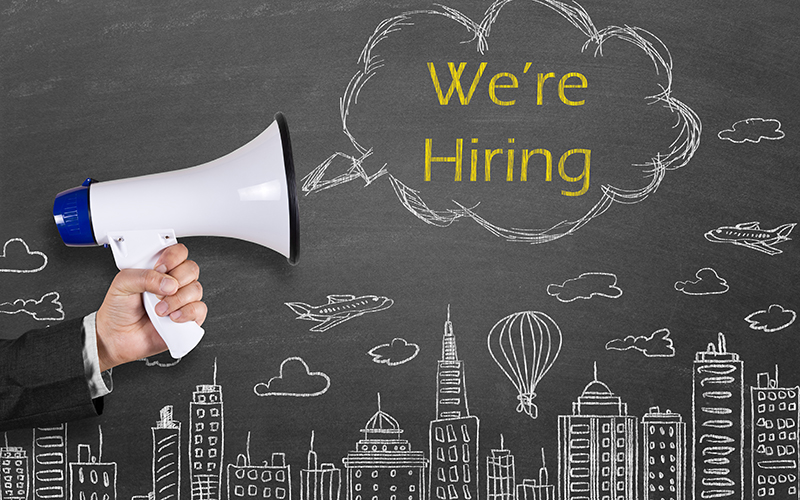 'Recruit, train, deploy' specialist FDM Group has hired 182 new employees during the official Covid-19 lockdown.
The company has multiple offices globally and traditionally delivers its training courses in classroom environments inside its physical offices. However, the company moved its nearly 6,000-strong corps of employees to a remote working environment with full IT operations in place within just four days, an FDM statement said. Its new online programme of about 90 training classes involving 500 trainees take place every day. 
FDM specialises in in equipping candidates with digital skills in software development, data science and cybersecurity.
• Let us know what you think by emailing us at [email protected] or tweet us to tell us your thoughts or share this story with a friend.