IR35 amendment fails to get delay in Parliament but battle continues
IR35 amendment fails to get delay in Parliament but battle continues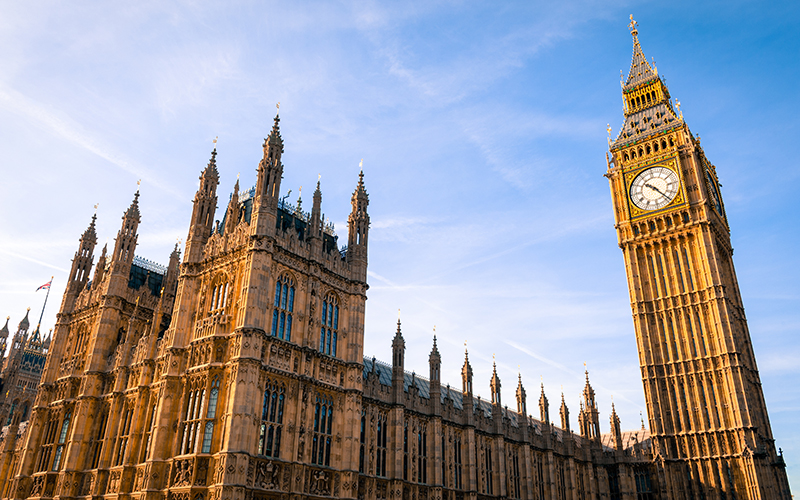 An amendment tabled in Parliament yesterday failed to delay the implementation of IR35 Off-Payroll Tax rules for the private sector until 2023.
An effort by Tory MP David Davis to put the controversial IR35 extension on ice failed in Parliament on Tuesday [19 May], with campaigners opposing the legislation calling for "a tsunami of contractors" to get in touch with their MPs soon to thwart it at the next juncture.
Dave Chaplin of Contractor Calculator called the government's approach to moving the Finance Bill containing the IR35 legislation that goes into force next April as "entrenched and tin-eared", and accused them of "failing to listen to the people, failing to heed the damning findings expressed by the [House of] Lords in its recent report and failing to listen to… senior members of its own party.
"To bulldoze ahead with this damaging legislation at a time of national crisis beggars belief," Chaplin said in a statement, referring to the Covid-19 pandemic.
Ed Molyneux, CEO and co-founder of cloud accounting software company FreeAgent, also criticised the government's intransience. Molyneux said the government had chosen to "doggedly push on with an agenda that is likely to harm the UK economy". 
Another criticism came from Seb Maley, CEO of contractor insurance provider Qdos, who said the government had "buried its head in the sand" when IR35 was involved. However, Maley urged businesses to get their house in order before implementation of IR35 in the private sector next April. "The changes are needless and short-sighted," he said, "but by taking a measured approach and prioritising accurate assessments, firms can continue to compliantly engage genuine contractors outside IR35."
Contractor and self-employed services company Brookson Group also advised contractors and their hirers to "continue dialogues that have already opened prior to the coronavirus". Matt Fryer, head of legal services at Brookson, said it was hoped that MP Jesse Norman's clarification that status determinations must be made on an individual basis would "give contractors confidence to challenge, through the client-led status disagreement process, any inadequate determinations".
ContractorCalculator's Chaplin said further campaigning to stop implementation of IR35 next April (2021) would require "a tsunami of contractors getting in touch with their MPs in the next two to three weeks to have any chance of kicking this out after committee stage".
• Let us know what you think by emailing us at [email protected]ve.co.uk or tweet us to tell us your thoughts or share this story with a friend.