NEW TO THE MARKET: 11-15 MAY 2020
NEW TO THE MARKET: 11-15 MAY 2020
12 May 2020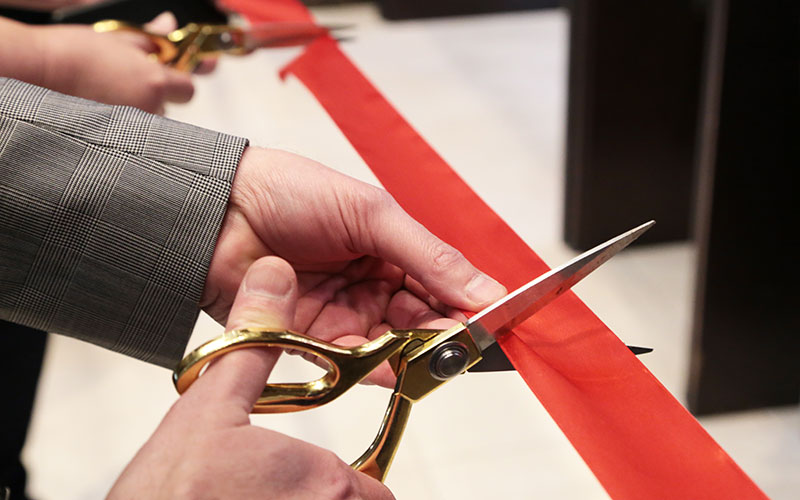 This week's new launches include: Bullhorn, eFinancialCareers, HR GO Recruitment, JobsTrackR
• Cloud computing company Bullhorn is moving its annual international recruitment conference Engage online. Called EngageX, the event will be streamed over two days on 18-19 June at no cost, and will include live and on-demand talks from experts, opportunities for networking, and more.
• eFinancialCareers, DHI Group's financial services careers hub, has launched the eFinancialCareers COVID-19 Resource Centre to advise and enable finance and technology professionals to manage their career, and to provide employers with curated top-notch, industry-specific insights during the ever-changing times of the pandemic.
• Having joined the HR GO Recruitment team in July last year, Red Berry Recruitment has fully rebranded under the national HR GO Recruitment team, helping deliver HR GO Recruitment national contracts for key workers such as those in the NHS, Royal Mail and others.
• Jobs board and career adviser JobsTrackR has extended its help to job hunters during the difficult coronavirus lockdown period, and has launched Job Board Matcher. Job Board Matcher helps candidates to find the best job board for them, based on the inputted search criteria and our global application data. Candidates simply enter the desired industry, location and salary parameters and the Job Board Matcher will match them with the job board that has the most jobs relevant to their search.