NEW TO THE MARKET: 4-8 MAY 2020
NEW TO THE MARKET: 4-8 MAY 2020
4 May 2020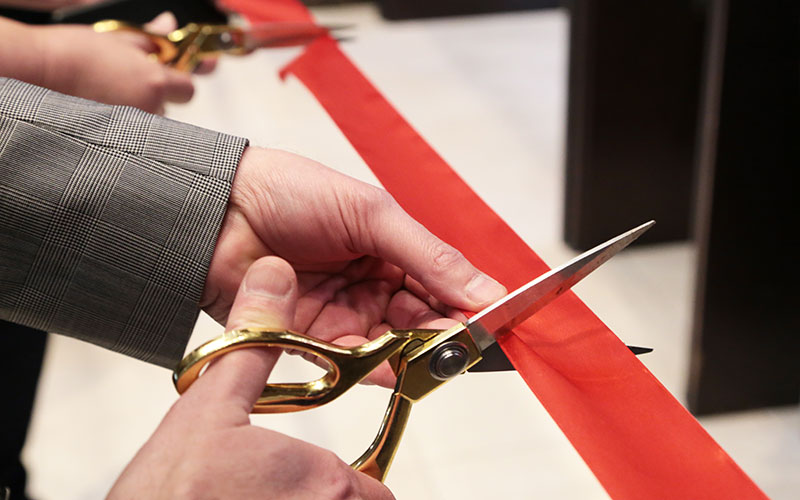 This week's new launches include: #ISOLATIONINTERN, Appcast, Blackfinch Group, LinkedIn
• Appcast, a global provider of programmatic recruiting technology, has launched Xcelerate, the next generation of its job ad exchange, Appcast Exchange. Appcast Xcelerate automatically learns where hireable candidates for each employer live, work and hang out online. Xcelerate is available for use by employers and select recruitment advertising agencies in the US, Canada and the UK.
• Investment specialist Blackfinch Group has launched #ISOLATIONINTERN, a platform to enable specialist talent acquisition under Covid-19 restrictions. In partnership with investment industry firms and universities, the initiative aims to supercharge early stage companies and help keep this vital sector of the economy on track. The #ISOLATIONINTERN platform connects data science, marketing and development talent so that start-ups can engage them on a part-time basis.
• LinkedIn is testing a new feature to help talent professionals find and hire quality candidates faster. In a virtual situation, LinkedIn's 'video intro' feature helps recruiters evaluate a candidate's communication and soft skills before the first interview.
Once talent professionals start receiving applications for a job posting, they can invite the most qualified candidates to answer up to two questions from a list of options, such as, "Tell me about yourself?", "What is your greatest strength?" and "Describe your most challenging project?". Candidates can choose to submit answers via a quick video recording or written response.