Parliament debates delay to IR35 legislation
Parliament debates delay to IR35 legislation
19 May 2020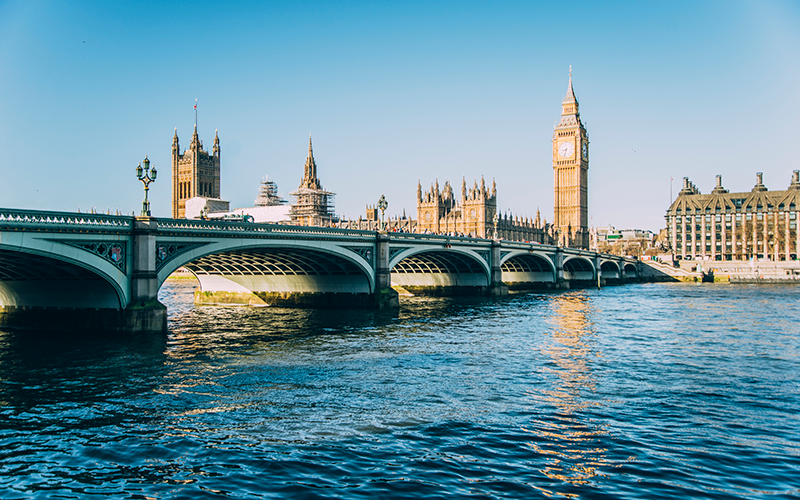 All eyes from the contractor community will be on Parliament today in anticipation of another round of activity around controversial IR35 legislation included in the Finance Bill.
Reportedly supported by a number of backbenchers, Tory MP David Davis has tabled an amendment to the Bill which, if passed successfully, would delay the private sector portion of IR35 until 2023. 
Dave Chaplin, a high-profile opponent of applying the off-payroll tax to the private sector, predicted "a showdown" when the amendment is debated and voted on. "A delay will allow more people to voice their concerns, lobby their MPs and work with policymakers to come up with a way to properly recognise contracting and freelancing in the tax system," Chaplin said in a statement. 
• Let us know what you think by emailing us at [email protected] or tweet us to tell us your thoughts or share this story with a friend.