REC demands extension of business rate relief for Scottish employment agencies
REC demands extension of business rate relief for Scottish employment agencies
7 May 2020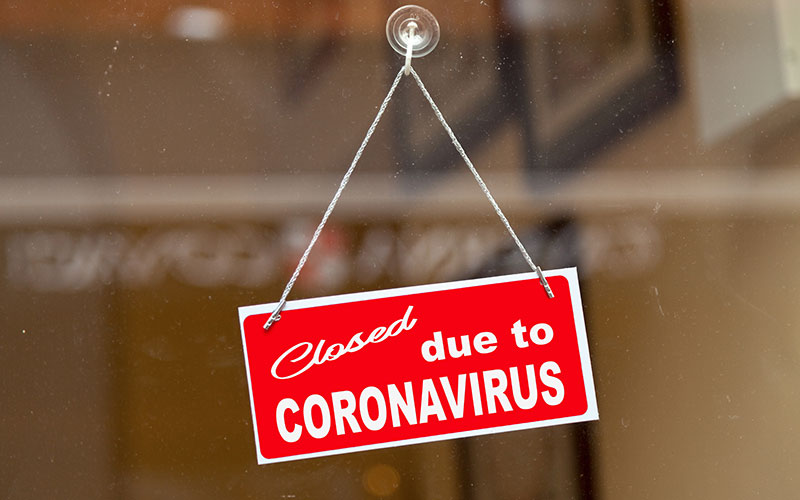 The Scottish government must extend Covid-19-related business rate relief to recruitment agencies and other businesses not currently offered a discount, says the REC's national account manager for Scotland.
Some Scottish high-street businesses, like shops and cinemas, currently benefit from a 100% discount on their business rates while they are unable to trade due to Covid-19, according to the REC's Dave Creighton. "Many others however, including employment agencies, are not yet eligible for this support," he said. "As a result, they are facing a cashflow crisis which could result in many going bust when they are needed most."
In England, a business rate discount has already been extended to employment businesses.
• Let us know what you think by emailing us at [email protected] or tweet us to tell us your thoughts or share this story with a friend.