Social recruiting June/July 2020
Social recruiting June/July 2020
21 May 2020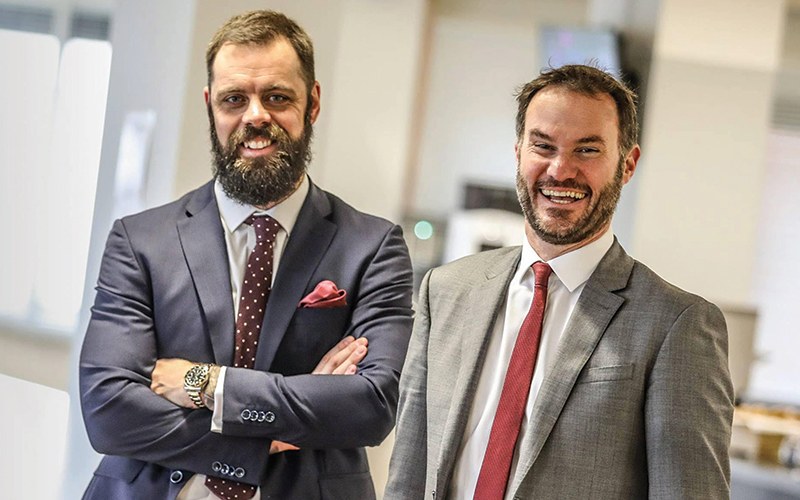 Unprecedented times lead to extraordinary acts of kindness, as our recruiters have shown...
SmithCorp staff stay in and donate £45k+ to UK charities
Bristol-based education recruitment group SmithCorp has raised a staggering £45,832 as part of the BBC's The Big Night In campaign to support UK charities through the Covid-19 crisis. As it would have been the recruiter's annual charity ball on the same night (23 April), The SmithCorp Charitable Trust donated £25k, and invited staff to pledge as much or as little as they wished to. If staff wanted to make a donation on the night, they let the charity trustees know. The trustees then emailed them each hour to update everyone on how their fundraising was going. The group – which is made up of recruitment companies Boston Rose, Edgware Associates, Education StaffBank, jjFOX, Omnia People and T15 International – raised nearly £46k on the night. We're also blown away by the generosity of the team during lockdown – an amazing achievement!
---
Solomon Page helps with resources for frontline staff in New York
In response to New York's First Responders Fund, US executive search firm Solomon Page expanded its 
2020 charitable contributions to help support frontline workers during the Covid-19 pandemic. Solomon Page will be contributing 5% of its quarterly profit in support of the fund, which will provide healthcare workers and other first responders with the right equipment.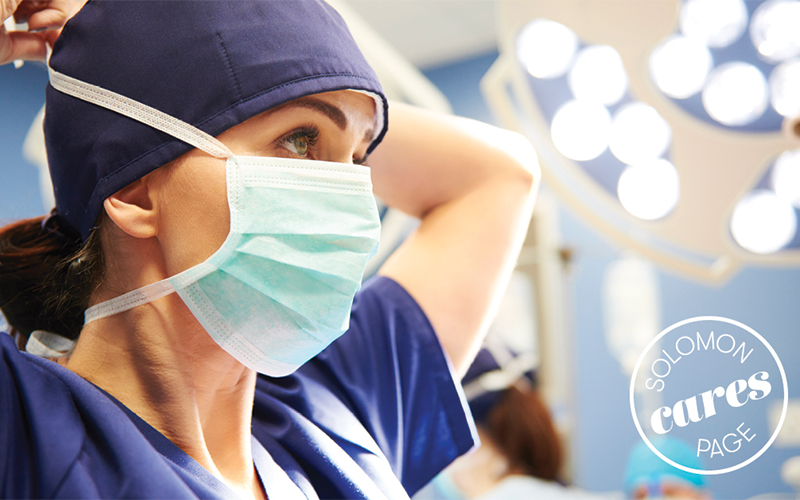 ---
Goodman Masson – it's good to talk!
During lockdown, finance and technology specialist Goodman Masson's housing and development division has rolled out a volunteer programme 'We are free to chat' within the #socialhousing sector. Staff members have been volunteering to speak to residents who are living alone during this difficult time. 
Well done, everyone!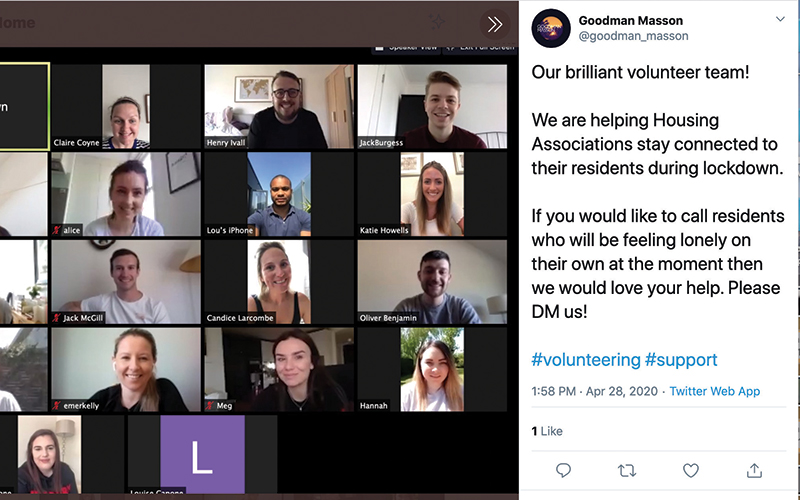 ---
Twitter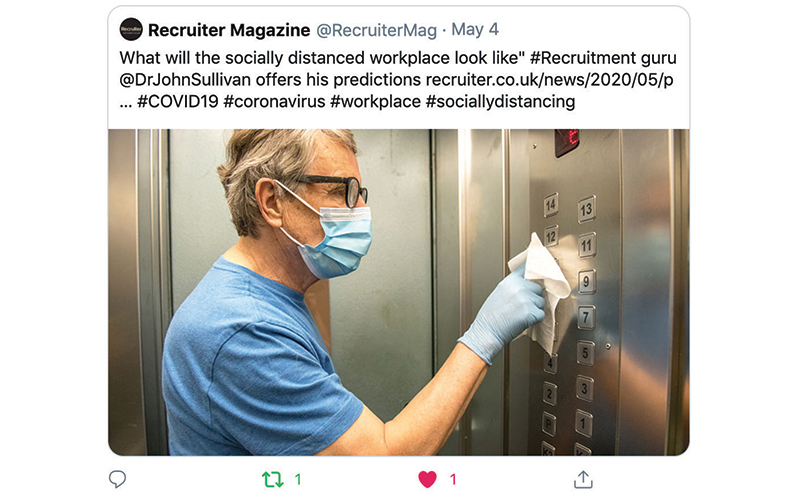 Swift Temps Ltd
Really interesting! Thanks for sharing @RecruiterMag – it's going to be challenging for many businesses that's for sure... #workplace #employers #HR #humanresources #COVID19UK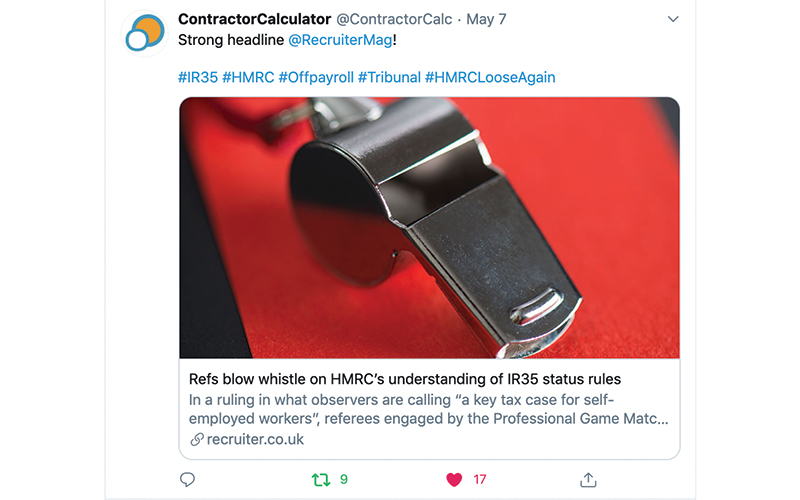 Refs blow whistle on HMRC's understanding of IR35 status rules
ContractorCalculator
Strong headline @RecruiterMag! #IR35 #HMRC #Offpayroll #Tribunal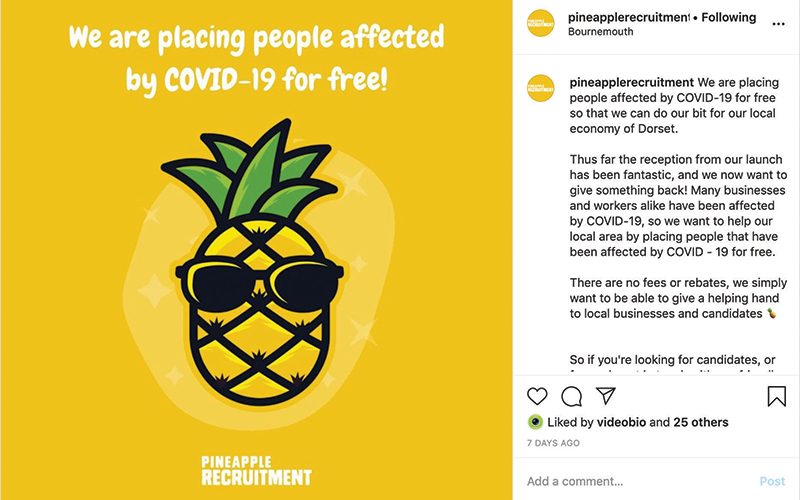 Pineapple Recruitment
We've been highlighted in
@RecruiterMag
New To The Market feature! Let us know if you're interested in working with us, we are currently placing people affected by COVID-19 for free as we want to do our bit for our local economy!