Demand for 30,000 financial services call handlers expected
Demand for 30,000 financial services call handlers expected
12 June 2020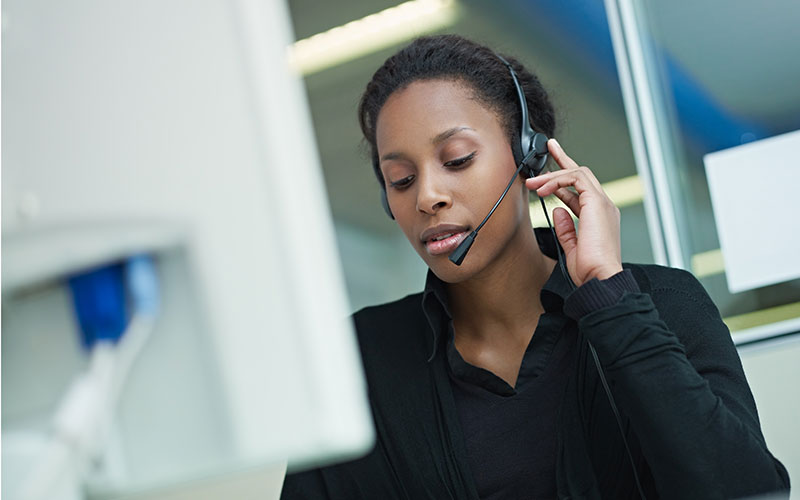 Up to 30,000 additional customer support staff could be needed by banks, insurers and credit card firms to help the public deal with financial issues in the wake of Covid-19, according to the founder of contingent recruitment firm Momenta Group.
The most in-demand roles include mortgage negotiators, collections handlers and affordability controllers, said Momenta founder Richard Stevens.
In a company statement, Momenta contends that "record levels of demand" have been recorded at the firm, which places teams of skilled individuals across industries, but predominantly financial services. Demand for the roles comes from Momenta's professional services partners – and also requests addressed directly to the firm – with all requiring skilled individuals to staff customer and public-facing call centre operations.
One UK high street bank requested in April up to 750 associate staff to handle their negotiations team, the company statement said.
"Our estimation is that this sector might need up to 30,000 additional contingent resource staff right now, and the reason is clear," Stevens said. "There are high numbers of individuals facing difficulties who are not calling their financial institutions to discuss their concerns. We estimate that, to date, only one in three individuals in financial trouble is calling their providers to discuss a plan – this will create a high influx of call handling in the months to come."
He added: "There's never been a greater need to staff these vital industries which essentially govern people's livelihoods under the extreme circumstances in which we find ourselves.
"Automation right now isn't a viable option when what's needed is calls handled by relatable, empathetic and skilled negotiators. As a result," Stevens went on to say, "we see many financial institutions requesting UK-based call handlers rather than the previous trend of offshoring financial services call centre operations." 
Based in the UK with offices in Australia, India and the US, Momenta provides contingent workforce in sectors ranging from retail, financial services, technology, legal, and training & development.
• Let us know what you think by emailing us at [email protected] or tweet us to tell us your thoughts or share this story with a friend.